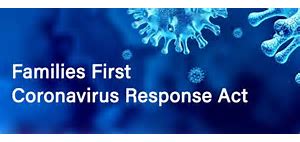 News Flash: New Temporary FFCRA Posting Requirement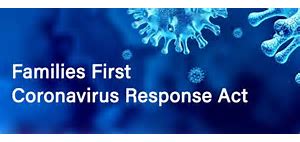 On March 18, 2020, in response to the growing novel Coronavirus Disease 2019 pandemic, the United States passed into law the Families First Coronavirus Response Act (FFCRA). The FFCRA requires private employers with fewer than 500 employees to provide their employees with paid sick leave or expanded family and medical leave for specified reasons related to COVID-19.
Each covered employer must post in a conspicuous place on its premises a temporary notice of FFCRA requirements. The notice provides information on paid-leave entitlements, employee eligibility, qualifying reasons for leave related to COVID-19 and enforcement.
An employer may satisfy this requirement by emailing or direct mailing this notice to employees, or posting this notice on an employee information internal or external website. This posting provision will apply from April 1, 2020, through December 31, 2020.
For more information on FFCRA requirements, please refer to the following US Department of Labor online resources:
For more information on employment laws and/or to ensure compliance with general employment requirements, please refer to your employment attorney or your human resources department.
Since 1992, OSHA Review, Inc. has provided dental professionals with comprehensive programs to support regulatory compliance and infection control. We are a registered continuing education provider in the state of California, specializing in Dental Practice Act, infection control, and OSHA training.