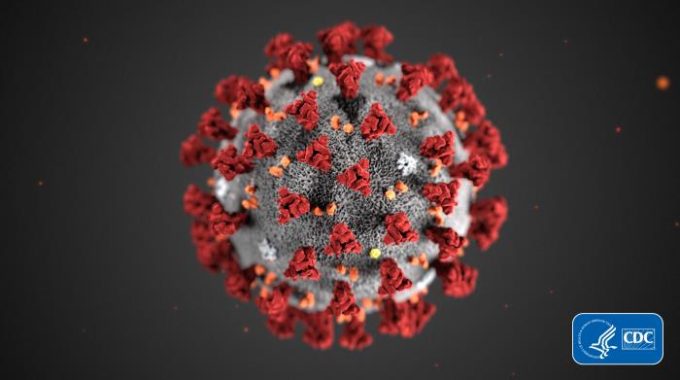 Moderna & Pfizer-BIONTech COVID-19 Vaccines now FDA-Approved for Emergency Use in Children 6 Months of Age and Up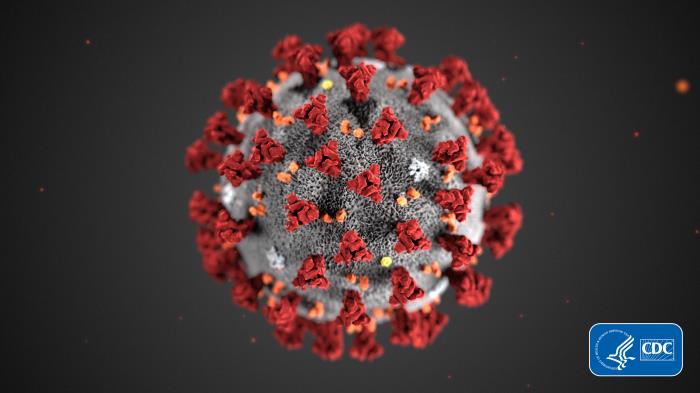 On June 17, 2022, the US Food and Drug Administration (FDA) authorized emergency use of both the Moderna and Pfizer-BioNTech vaccines for the prevention of COVID-19 in children aged 6 months and up. Previously, the Moderna vaccine was approved for use in adults 18 years and older while the Pfizer-BioNTech had been authorized for use in individuals 5 years and older.
Information about each vaccine is available in the fact for healthcare providers administering vaccine and the fact sheets for recipients and caregivers linked below.
Moderna COVID-19 Vaccine Fact Sheets