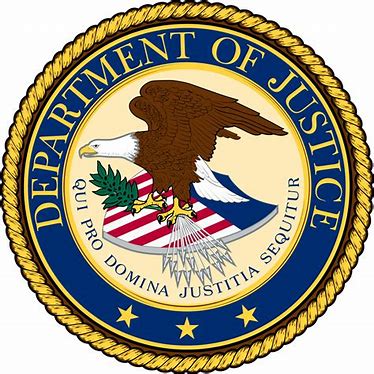 Effective Communication with Hearing-Impaired Patients is Required
Two recent settlements between the Federal Government and private healthcare facilities demonstrate the necessity for healthcare providers to ensure effective communication with patients who are hearing impaired. Legally, Federal Law requires healthcare providers to take steps to ensure effective communication with individuals with disabilities through the use of appropriate auxiliary aids and services. The specific cases are as follows: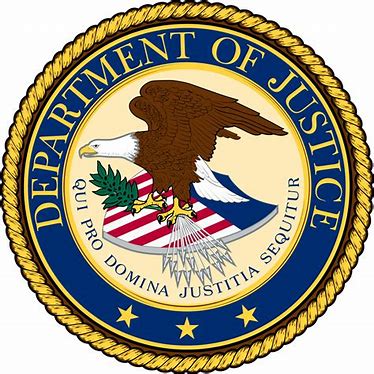 The OCR offers online resources for to hospitals and health care providers to help ensure effective communication with their patients.
For dentistry… There are a variety of ways to communicate with a deaf or hearing-impaired patient. For example, dentists can use written notes, pictures or models to discuss the patient's condition and recommended treatment. Office computers are also useful in conversing with a hearing-impaired patient. Some hearing-impaired individuals are very adept at reading lips and prefer to speak face to face. Additionally, family members may be available to interpret for you. The best approach may be to let the patient indicate the form of communication he/she prefers. If hiring an interpreter is necessary, the dentist must pay for the interpreter and may not pass the charge along to the patient.
We recommend that dentists consult with their liability carrier for additional recommendations on patient management in a dental office.
Since 1992, OSHA Review, Inc. has provided dental professionals with comprehensive programs to support regulatory compliance and infection control. We are a registered continuing education provider in the state of California, specializing in Dental Practice Act, infection control, and OSHA training.