SUV Ultra 5 Disinfectant & Cleaner
SUV Ultra 5 Disinfectant & Cleaner contains both a powerful cleaning agent supported by an exceptional disinfectant formula, for unsurpassed cleaning and disinfection of dental surfaces. SUV acts as an effective ultrasonic cleaning solution for cleaning and decontamination of contaminated dental instruments prior to sterilization and as a vacuum line cleaner.
READ MORE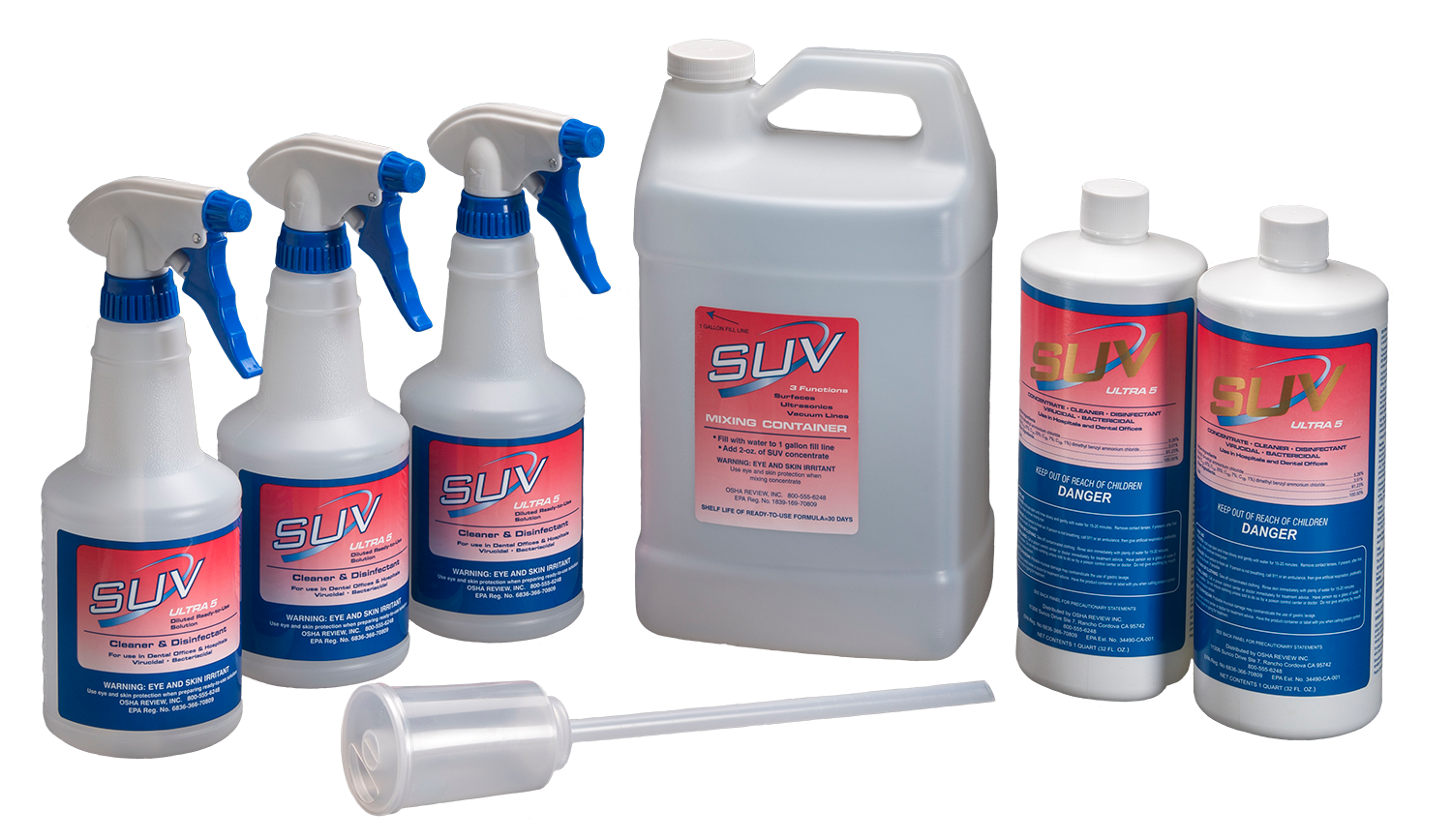 OSHA Review's Spore Check System
OSHA Review's Spore Check System provides convenience, simplicity and assurance when monitoring your autoclaves.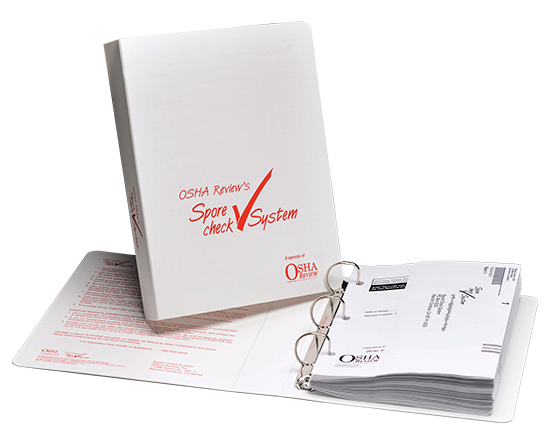 READ MORE
SUV Ultra Disinfecting Wipes
SUV Ultra Disinfecting Wipes are EPA-registered surface disinfecting and cleaning wipes specifically developed for dental offices.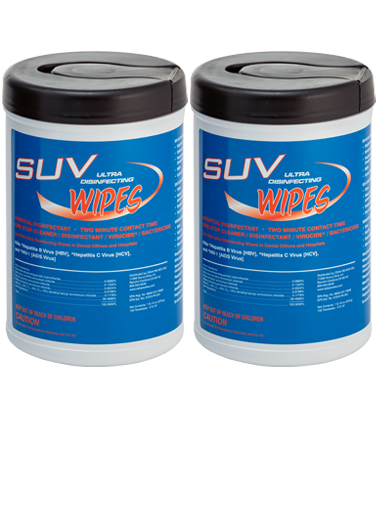 Ready-to-Use
Kills HIV/HBV/HCV
Virucidal/Bactericidal
Fragrance-Free
Cleans and Disinfects
2-Minute Contact time
READ MORE
Earn CE Units without leaving your office
OSHA Review Compliance Program
Our Compliance Program includes a bimonthly CE-based employee training course that provides dental professionals with consistent, up-to-date, accurate regulatory information in an easy-to-read format delivered right to your door. This program is currently available only in California.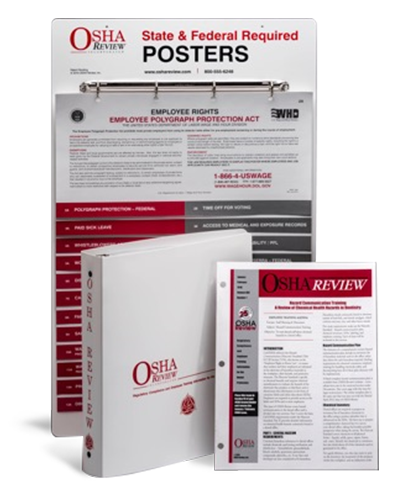 READ MORE
The Educated Choice In Radiation Safety
OSHA Review's Dosimetry Monitoring Service
Quarterly or monthly dosimetry badges with environmental control badge
Printed reports mailed to each location
Secure on-line access to results
Immediate reporting of any exposure above 300 mrem
READ MORE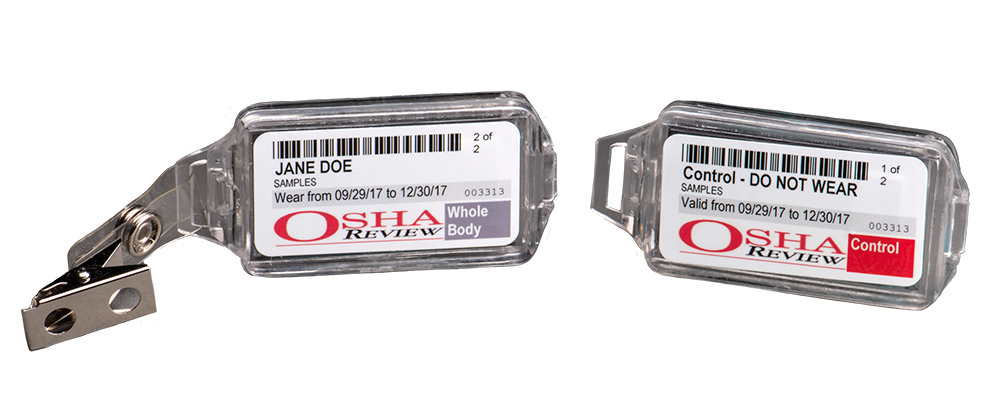 Welcome to OSHA Review
Established in 1992, OSHA Review Inc. has provided dental professionals with comprehensive programs to support regulatory compliance and infection control for over 25 years.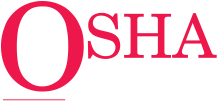 OSHA Review, Inc
11306 Sunco Drive, Suite 7
Rancho Cordova, CA 95742
Toll Free 800-555-6248
Local 916-362-7488
Fax 916-362-7891
© 2023 OSHA Review — All rights reserved.