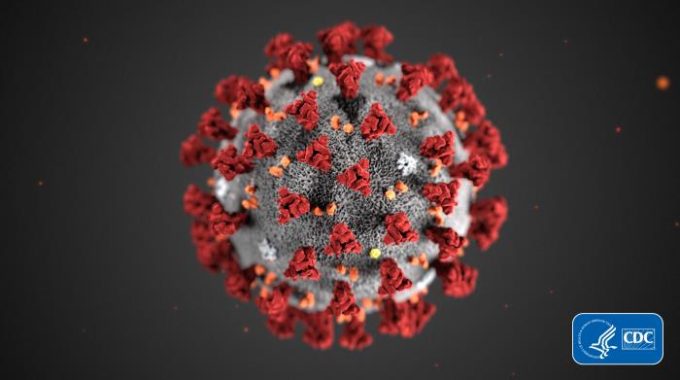 FDA Consumer Updates Provide Guidance on COVID-19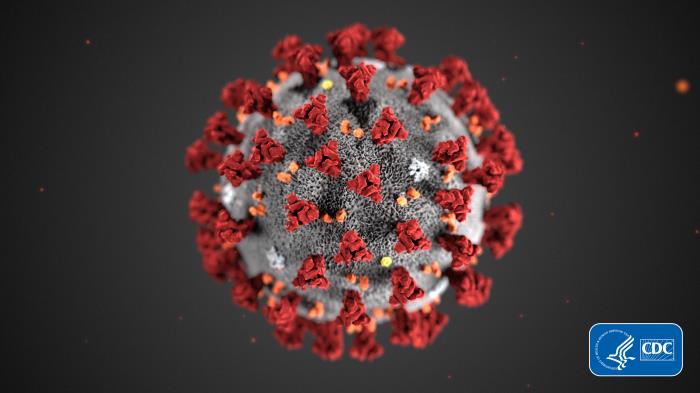 During the last two weeks in March, the US Food and Drug Administration (FDA) released three Consumer Updates with information for the public on the Coronavirus Pandemic.
On March 24, the FDA issued a Consumer Update entitled Beware of Fraudulent Coronavirus Tests, Vaccines, and Treatments to alert consumers on the fraudulent marketing and misinformation of unauthorized COVID-19 test kits, vaccines, and drugs.
The second one, dated March 26 and entitled Food Safety and Availability During the Coronavirus Pandemic, details the safety and availability of the US food supply, as well as provides guidance to consumers on how to shop safely for, and prepare, food.
Then, on March 27, the FDA released another Consumer Update entitled Safely Using Hand Sanitizer. This Consumer Update discusses the safety and efficacy of hand sanitizer, the main components of hand sanitizer (at least 60% ethyl alcohol), and how and when hand sanitizer should be used.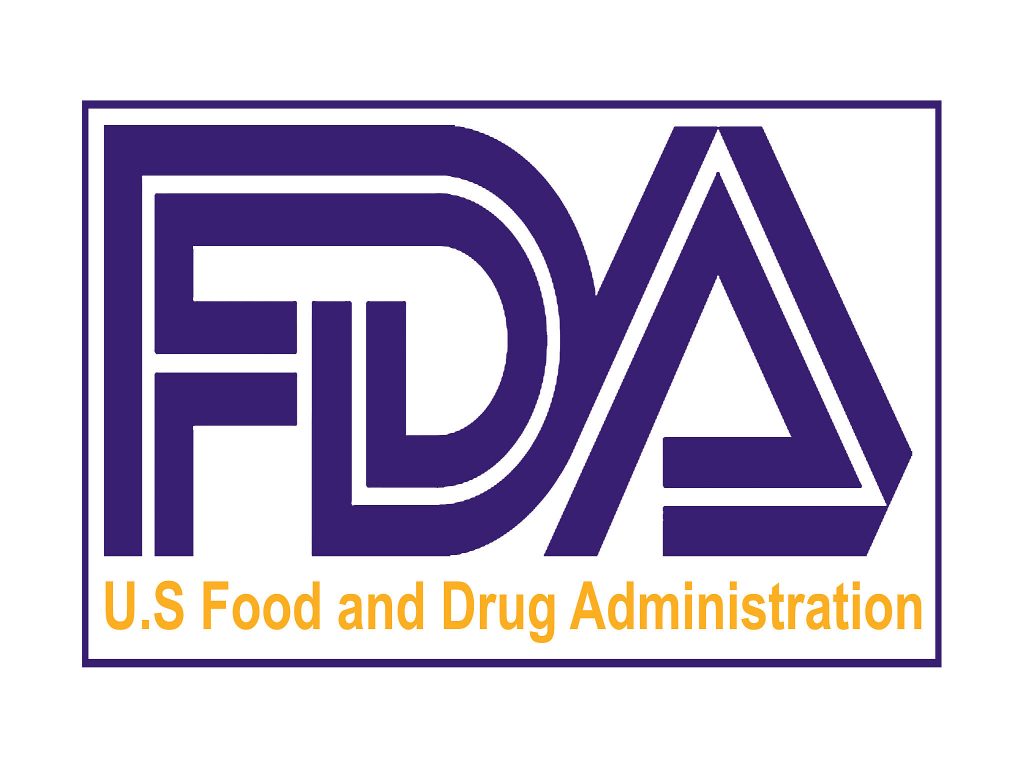 The FDA has a dedicated webpage with updated information on the COVID-19 pandemic.
Since 1992, OSHA Review, Inc. has provided dental professionals with comprehensive programs to support regulatory compliance and infection control. We are a registered continuing education provider in the state of California, specializing in Dental Practice Act, infection control, and OSHA training.