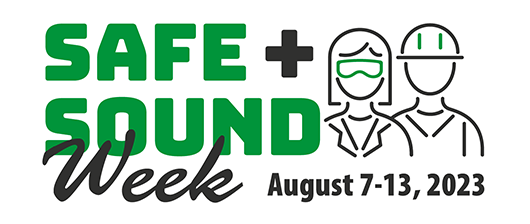 OSHA's Safe + Sound Week is August 7th – 13th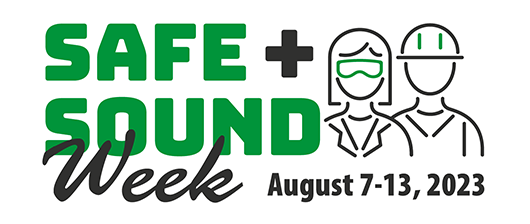 Once a year, the US Occupational Safety and Health Administration (OSHA) holds Safe + Sound Week, which is a nationwide event held each August that recognizes the successes of workplace health and safety programs and offers information and ideas on how to keep America's workers safe. This year Safe + Sound Week will provide resources for businesses on mental health and well-being.
The mission of OSHA is to ensure safe and healthful working conditions for workers by setting and enforcing standards and by providing training, outreach, education and assistance. All businesses must comply with OSHA requirements, or their state plan equivalent (Cal/OSHA in California), to protect their employees from occupational hazards.
In dental settings, the main OSHA topics of concern include bloodborne pathogens, hazard communication (chemical safety), injury and illness prevention (general office safety), and ionizing radiation. Every dental office should have a safety and health program that addresses these hazards, and includes management leadership, employee participation, and a systematic approach to finding and fixing hazards.
For our OSHA Review subscribers… our OSHA Review Compliance Program (California-only) includes all of the Cal/OSHA-required safety plans (in template form) for California dental offices.
Since 1992, OSHA Review, Inc. has provided dental professionals with comprehensive programs to support regulatory compliance and infection control. We are a registered continuing education provider in the state of California, specializing in Dental Practice Act, infection control, and OSHA training.