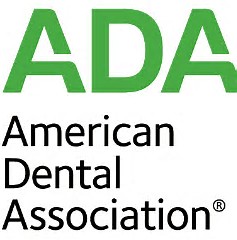 ADA Releases New Guidelines for Acute Pain Management in Children
attic
The American Dental Association (ADA) published updated guidelines in the September 2023 issue of the Journal of American Dental Association (JADA) for managing acute dental pain in pediatric patients. The evidence-based guidelines consist of seven recommendations and five good practice statements. Conditionally, the gist of the recommendations call for nonopioid medications, specifically nonsteroidal anti-inflammatory drugs (NSAIDs) alone or with acetaminophen, for managing acute dental pain after 1 or more simple and surgical tooth extractions and the temporary management of toothache. As stipulated by the US Food and Drug Administration (FDA), the use of codeine and tramadol in children for managing acute pain is contraindicated.
Since 1992, OSHA Review, Inc. has provided dental professionals with comprehensive programs to support regulatory compliance and infection control. We are a registered continuing education provider in the state of California, specializing in Dental Practice Act, infection control, and OSHA training.