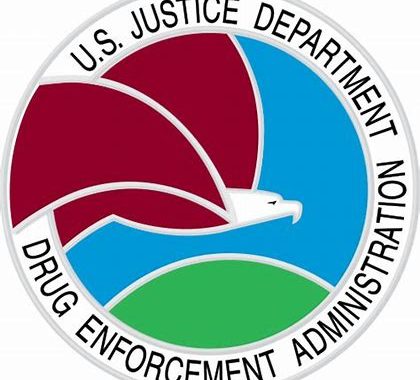 Reminder: DEA 8-Hr Course Requirement In Effect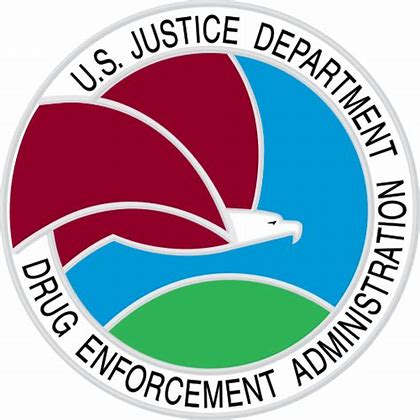 As stated in our blog article published on May 3rd, effective June 27, 2023, the US Drug Enforcement Agency (DEA) requires all DEA-registered practitioners, including dentists, to meet a one-time, 8-hour training requirement on identifying, treating, and managing patients with opioid or other substance use disorders. Information on the new training requirement can be found here.
While the OSHA Review Compliance Program does not cover the DEA's new Federal 8-hour CE requirement, NEJM Knowledge+, the same organization behind the New England Journal of Medicine, offers a complimentary 10-hour course which meets the DEA's new training requirement.
Since 1992, OSHA Review, Inc. has provided dental professionals with comprehensive programs to support regulatory compliance and infection control. We are a registered continuing education provider in the state of California, specializing in Dental Practice Act, infection control, and OSHA training.