Reminder: It's Flu Season; Get your Flu Shot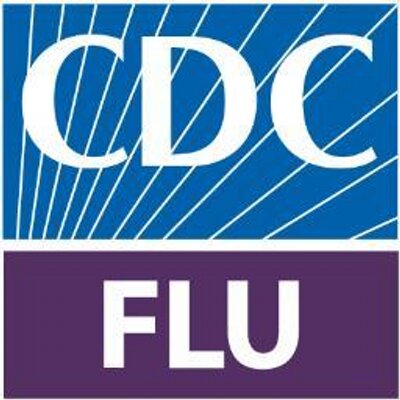 The US Centers for Disease Control and Prevention (CDC), recommends that everyone 6 months and older should get vaccinated annually against seasonal influenza (flu), ideally by the end of October. Flu vaccination is especially important for people who are at higher risk of contracting the flu such as healthcare personnel and developing serious flu complications, such as those with certain chronic health conditions and people 65 years and older.
According to the CDC's Morbidity and Mortality Weekly Report (MMWR) dated August 26, 2022, the composition of flu vaccines for the 2022-2023 flu season has been updated to better protect against the flu viruses research indicates will be most common during the upcoming flu season.
For more information about the 2022-2023 flu season, the CDC has prepared Frequently Asked Influenza (Flu) Questions: 2022-2023 Season.
For California Dental Employers
In California, both Cal/OSHA regulation Section 5199 and California Health and Safety Code Section 1288.7 require employers at nonexempt healthcare facilities to make the flu shot available annually to employees. Because dental healthcare personnel (DHCP) should/do not treat patients for symptoms caused by the flu, dental offices are conditionally-exempt from the flu shot requirements so long as they screen patients for influenza at reception. However, even though flu shots are not required, they are strongly recommended for all DHCP. Additionally, as some local health jurisdictions in California mandate flu shots for healthcare personnel, we recommend that California dental offices refer to local public health departments for specific information on local flu vaccine requirements.
Since 1992, OSHA Review, Inc. has provided dental professionals with comprehensive programs to support regulatory compliance and infection control. We are a registered continuing education provider in the state of California, specializing in Dental Practice Act, infection control, and OSHA training.