Dental Board of California Issues Fraud Alert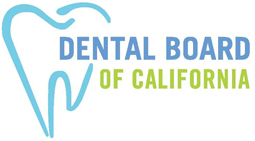 On August 30, 2022, the Dental Board of California (DBC) issued a fraud alert regarding "a recent scam aimed at DBC licensees." The DBC alerted the public about a similar scam three years ago.
Scam artists posing as DBC staff are calling California licensees and identifying themselves as DBC staff members or investigators. During the call, the scammers claim the licensee's license was suspended and demand the licensee make a payment immediately to reinstate the license.
As part of the scam, the callers may be "spoofing" the DBC's telephone numbers to make the calls appear to be coming from the DBC. If you receive such a call, please refuse the demand for payment, and refer to the DBC's online alert for additional steps to take.
Since 1992, OSHA Review, Inc. has provided dental professionals with comprehensive programs to support regulatory compliance and infection control. We are a registered continuing education provider in the state of California, specializing in Dental Practice Act, infection control, and OSHA training.