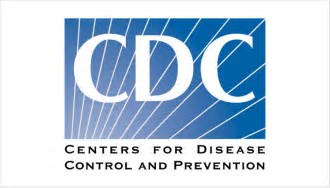 CDC Reports Good and Bad News Regarding Tobacco Use in the US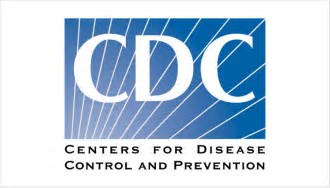 Tobacco use and dependence is one of the most important public health issues in the United States. Last month, the US Centers for Disease Control and Prevention (CDC) reported on both positive and concerning results regarding tobacco use in the United States. According to the 2021 National Youth Tobacco Survey (NYTS) conducted among U.S. middle and high school students during the COVID-19 pandemic, youth tobacco product use remains a serious public health concern. Conversely, data from the 2020 National Health Interview Survey among U.S. adults 18 years old or older showed an almost 2% decrease in the use of commercial tobacco products overall. E-cigarettes were the most common tobacco product currently used among middle and high school students (2.06 million) in 2021, while cigarettes remained the most commonly used product among adults (almost 31 million) in 2020.
According to the CDC, the implementation of comprehensive, evidence-based, population-level interventions, in coordination with regulation of tobacco products, can reduce the burden of tobacco-related disease, disability, and death in the United States. Dental healthcare professionals (DHCP) can play a large role in this by promoting healthy living, including abstinence from tobacco use, as part of their patients' treatments.
Patient visits to healthcare professionals are considered prime opportunities to provide tobacco cessation interventions for tobacco use and dependence. The Department of Health and Human Service's (HHS's) Clinical Practice Guideline, Treating Tobacco Use and Dependence, states that almost one-third of smokers visit a dental office each year and that approximately 75% of teens had a dental visit in the previous year. Therefore, DHCP are in a unique position to provide cessation interventions and/or tobacco prevention aids to both adult and youth patients.
For our OSHA Review Subscribers… the July/August 2019 issue of OSHA Review covers tobacco cessation and prevention interventions in a dental office.
Since 1992, OSHA Review, Inc. has provided dental professionals with comprehensive programs to support regulatory compliance and infection control. We are a registered continuing education provider in the state of California, specializing in Dental Practice Act, infection control, and OSHA training.