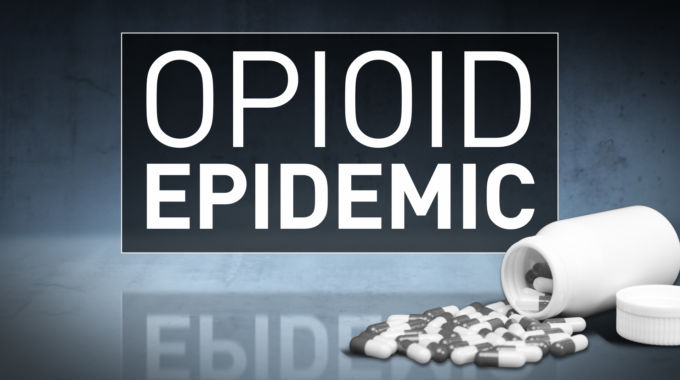 Study Evaluates Opioid Prescribing Practices of Dentists in VHA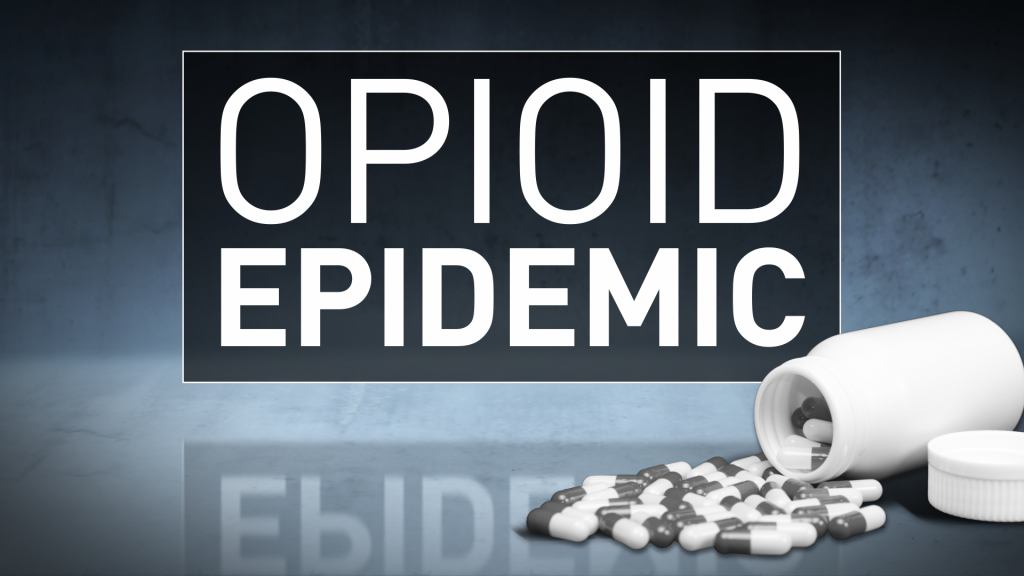 Historical evidence, as recently as ten years ago, has shown that dentists have been among the leading prescribers of opioid analgesics in the United States, most often for surgical tooth extractions. However, withinthe last few years, leading dental organizations have recognized the dangers of excessive opioid prescribing and have taken action by updating official policies and recommendations on dental pain management.  Research published in 2021 suggests that this action is having a positive effect on opioid prescribing in dentistry, showing a decrease in opioid prescribing by dentists in the United States.
A recent cross-sectional study, published March 24, 2022 in the online American Journal of Preventive Medicine, evaluated if/how opioid prescribing in the dentistry has changed to meet the updated recommendations. In the study, researchers looked at dental visits to the Veterans Health Administration (VHA) from 2015-2018 and assessed both the dosage and duration of opioid prescriptions for patients. The study further analyzed the results by demographic. Results showed that 28.7% of opioid prescriptions for patients exceeded 120 morphine milligram equivalents while 68.5% exceeded a 3-day supply. Friday visits and people with chronic oral pain or substance misuse were associated with a higher prevalence of overprescribing.
While the trend of opioid prescribing is going in the right direction, more work can be done to help mitigate the epidemic of prescription opioid misuse in the United States. Dentists can be part of the solution by establishing office policies to help prevent the diversion of opioids, becoming more knowledgeable about the problem of prescription opioid misuse and how to prevent it, and tailoring prescription practices to provide pain control while limiting misuse and diversion.
For our OSHA Review Subscribers:  The March/April 2022 issue of OSHA Review in Section X of the OSHA Review binder covers dental pain management during the opioid crisis.
Since 1992, OSHA Review, Inc. has provided dental professionals with comprehensive programs to support regulatory compliance and infection control. We are a registered continuing education provider in the state of California, specializing in Dental Practice Act, infection control, and OSHA training.