Cal/OSHA Clarifies COVID-19 Isolation/Quarantine Requirements in FAQ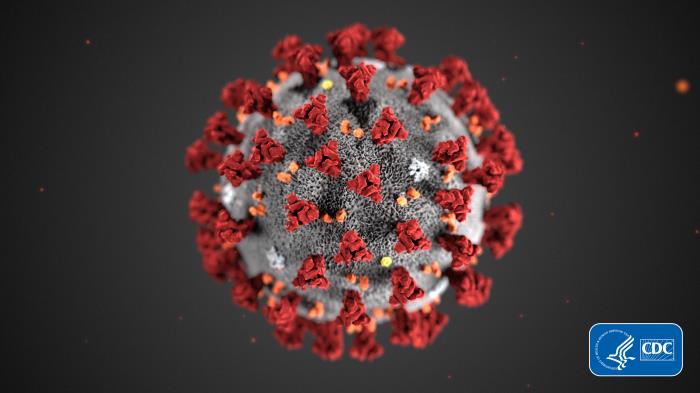 Our blog post from December 20, 2021, details Cal/OSHA's updates to the COVID-19 Prevention Emergency Temporary Standards (ETS). One of the revisions to take effect on January 14 concerns the return-to-work criteria, which automatically updates in real-time to reflect current California Department of Public Health (CDPH) guidelines.
Since December 16, 2021, when Cal/OSHA approved the revisions, both the US Centers for Disease Control and Prevention (CDC) and then subsequently the CDPH updated the isolation and quarantine guidelines for adults. The new guidelines, detailed in our blog post from December 30, reduce the isolation and quarantine times to five days, down from ten days, so long as certain conditions are met.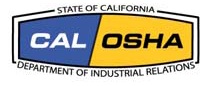 In response, on January 6, 2022, Cal/OSHA provided its guidance on the CDPH updates in its Cal/OSHA ETS FAQ. The FAQ provides a very good chart on how to determine quarantine and/or isolation durations for different categories of employees based on vaccine status and testing ability. To find the pertinent new FAQ information and chart on return-to-work criteria, do the following:
Click on the link above for the Cal/OSHA ETS FAQ.
Scroll down to the Table of Contents and click on "CDPH Isolation and Quarantine"
That will take you to the updates posted on January 6th. Scroll down until you see the 3 to 4 charts with the pertinent information.
OSHA Review, Inc. will continue to provide guidance on COVID-19 as new information and clarification for dental settings becomes available.
Since 1992, OSHA Review, Inc. has provided dental professionals with comprehensive programs to support regulatory compliance and infection control. We are a registered continuing education provider in the state of California, specializing in Dental Practice Act, infection control, and OSHA training.