FDA Updates COVID-19 Booster Guidelines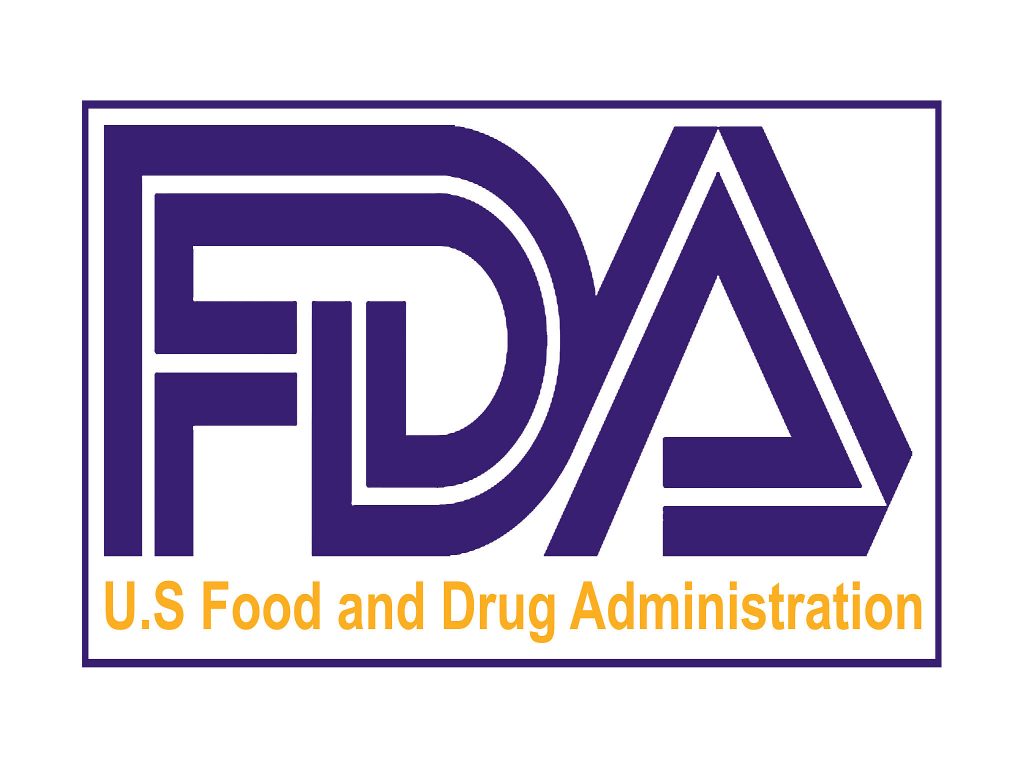 On January 3, 2022, the US Food and Drug Administration (FDA) sent out a News Release, announcing amendments to its Emergency Use Authorization (EUA) for the Pfizer-BioNTech COVID-19 Vaccine. The updated guidelines call for:
Expanding the use of a single booster dose to include use in individuals 12 through 15 years of age. According to the FDA, the protective health benefits of a single booster dose of the Pfizer-BioNTech COVID-19.
Shortening the time between the completion of primary vaccination of the Pfizer-BioNTech COVID-19 Vaccine and a booster dose to at least 5 months.
Allowing for a third primary series dose for certain immune-compromised children 5 through 11 years of age.
Please refer to the chart below to determine eligibility for a COVID-19 vaccine booster.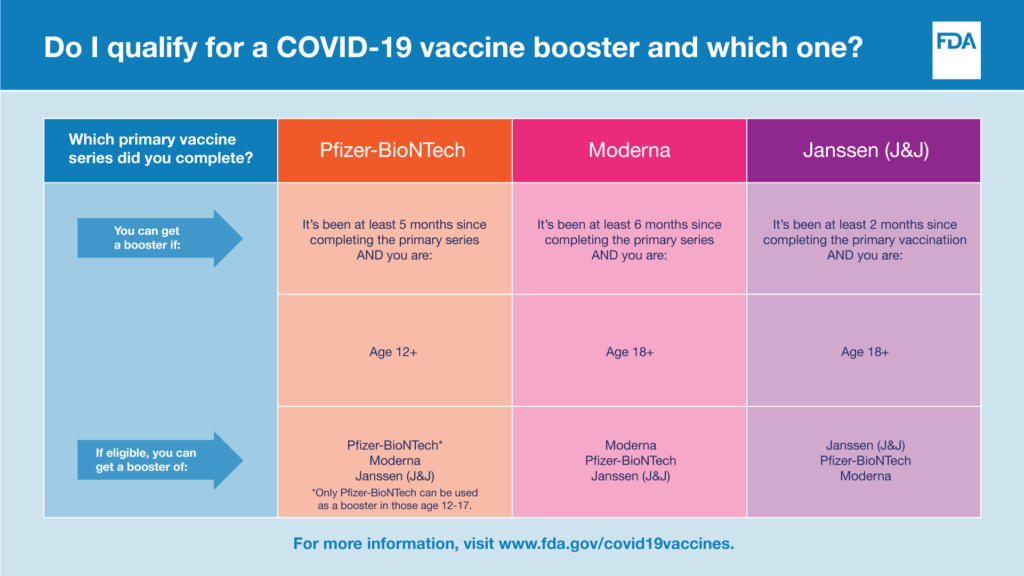 The FDA has additional information for both healthcare personnel and patients on each of the available vaccines, including fact sheets, FAQs, and vaccine news and updates.
Since 1992, OSHA Review, Inc. has provided dental professionals with comprehensive programs to support regulatory compliance and infection control. We are a registered continuing education provider in the state of California, specializing in Dental Practice Act, infection control, and OSHA training.