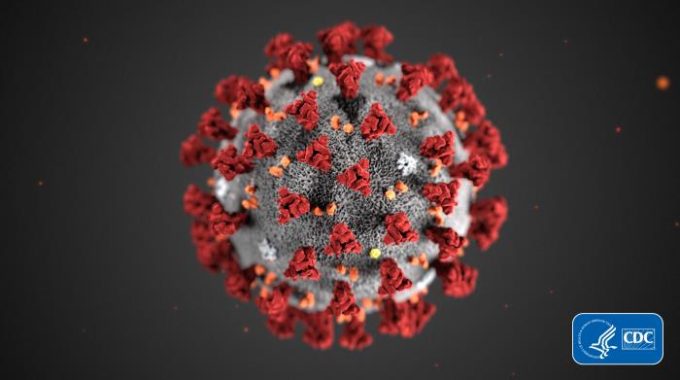 Cal/OSHA Adopts Revisions to COVID-19 ETS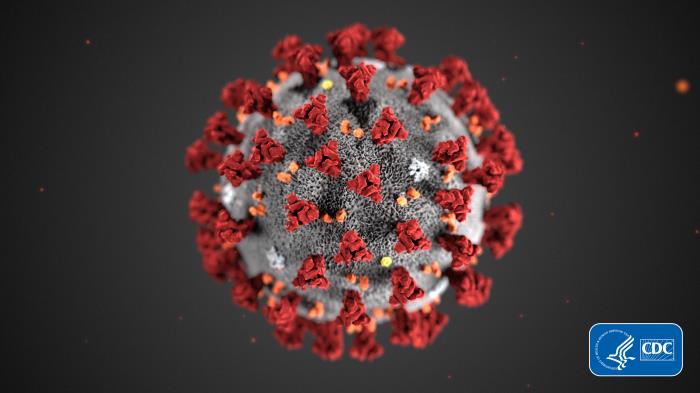 On December 16, 2021, the California Occupational Safety and Health Standards Board approved revisions to the Cal/OSHA COVID-19 Prevention Emergency Temporary Standard (ETS), which were implemented November 2020 and revised in June 2021. The ETS updates amend employer requirements for face coverings, testing, exclusion from worksite, and return-to-work provisions. The updated ETS will be in effect from January 14, 2022 to April 14, 2022, at which point a permanent, to-be-crafted, regulation is expected to be adopted. When the revised ETS becomes effective, Cal/OSHA will publish updated FAQs.
Notable Changes to the ETS
Many of the changes to the ETS reflect Cal/OSHA's need to address the increase in COVID-19 breakthrough cases among fully vaccinated individuals.
Face Coverings: The ETS requirements on face coverings will remain mostly the same, with one notable change. To qualify as a face covering, a cloth face covering may not let light pass through it when held up to a light source.
Testing: Employers must make COVID-19 testing available at no cost, during paid time, to fully vaccinated, asymptomatic employees who have had close contact or during an outbreak. Although home COVID-19 tests are permissible, the employer or an authorized telehealth provider must observe the testing in real time. If facing multiple COVID-19 infections or a COVID-19 outbreak, the employer must make COVID-19 testing available to all employees in the exposed group, even if they are fully vaccinated and asymptomatic.
Exclusion from Worksite: Employees who have a close contact at work but are fully vaccinated and remain asymptomatic don't need to be excluded from the workplace. However, they must wear a face covering and maintain at least six feet of distance for 14 days while at work.
Return-to-Work: Return-to-work criteria have been revised to be consistent with current California Department of Public Health (CDPH) guidelines, which will automatically update if CDPH updates their guidelines. The guidelines are the following. – Unvaccinated employees who had a close contact but never developed symptoms may return to work after 14 days unless: (1) 10 days have passed since the close contact and the person wears a face covering and maintains six feet of distance from others for 14 days; or (2) seven days have passed since the close contact, the person tests negative at least five days after the close contact, and the person wears a face covering and maintains six feet of distance from others for 14 days.
OSHA Review, Inc. will continue to provide guidance on COVID-19 as new information and clarification for dental settings becomes available. Additionally, we are updating the COVID-19 Prevention Program template form to reflect the new revisions, which will be available on our website in mid-January 2021.
Since 1992, OSHA Review, Inc. has provided dental professionals with comprehensive programs to support regulatory compliance and infection control. We are a registered continuing education provider in the state of California, specializing in Dental Practice Act, infection control, and OSHA training.