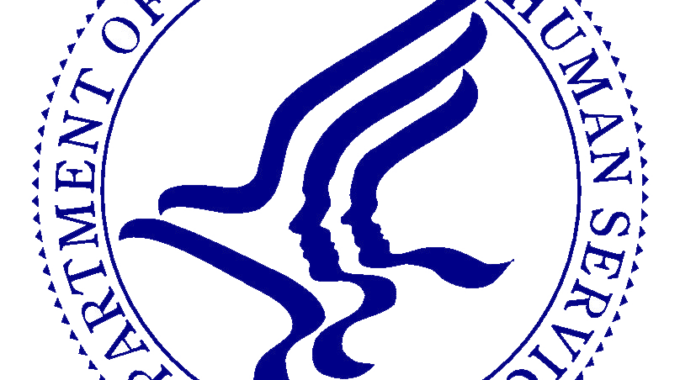 Proposed Changes to HIPAA Privacy Rule Moving Along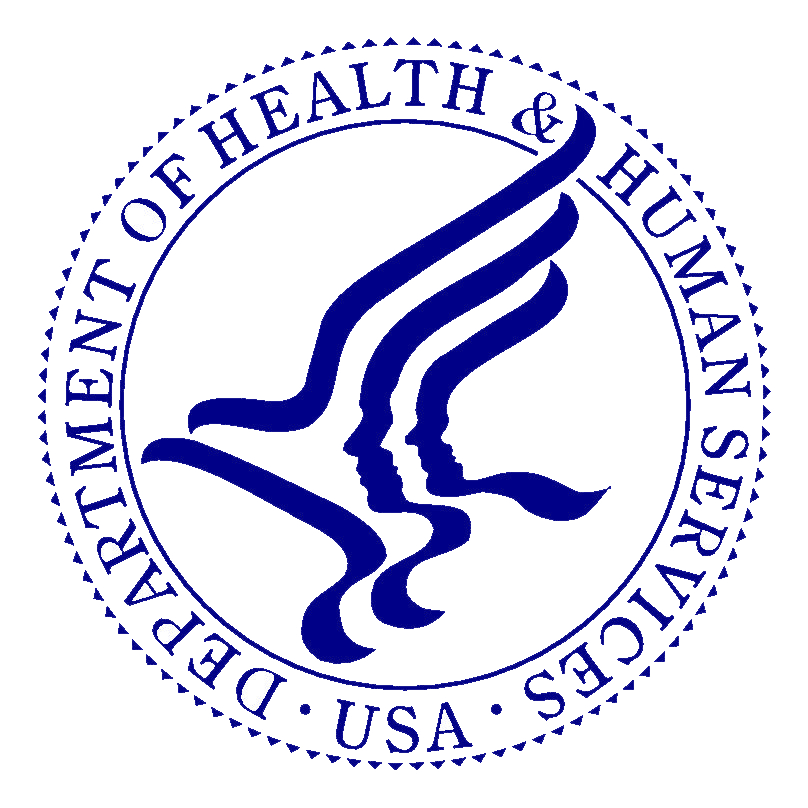 Public comments submitted in response to the US Department of Health and Human Services (HHS) Notice of Proposed Rulemaking on Modifications to the Health Insurance Portability and Accountability Act (HIPPA) Privacy Rule are now available for public viewing. The proposed changes to the HIPAA Privacy Rule include: 1) strengthening individuals' rights to access their own health information, including electronic information; 2) improving information sharing for care coordination and case management; facilitating greater family and caregiver involvement in the care of individuals experiencing emergencies or health crises; 3) and reducing administrative burdens on HIPAA-covered healthcare providers and health plans, while continuing to protect individuals' protected health information (PHI).
HIPAA and Dentistry
The purpose of HIPAA is to provide consumers with greater access to healthcare insurance, to protect the privacy of protected health information (PHI), and to promote more standardization and efficiency in the healthcare industry. Only the privacy provisions apply to healthcare providers, including dental practices. The specific HIPAA Rules applicable to dental providers include:
Electronic Transactions and Code Sets Rule requires covered entities to use standardized health care transactions, code sets, and identifiers.
Privacy Rule protects the privacy of PHI.
Security Rule sets national standards for the security of PHI.
National Identifier Rule mandates a standard numerical system to identify healthcare providers on standard transactions.
Breach Notification Rule requires covered entities and business associates to provide notification following a breach of unsecured PHI.
Enforcement Rule details how HIPAA requirements will be enforced.
For our OSHA Review Subscribers… The November/December 2018 OSHA Review Training Document covers HIPAA compliance. A sample Notice of Privacy Policy, a HIPAA plan template form, sample business associate contract, and breach documentation are available from OSHA Review's website; after logging into your account, under the OSHA Review menu at the top of the page, select Professional Documents.
Since 1992, OSHA Review, Inc. has provided dental professionals with comprehensive programs to support regulatory compliance and infection control. We are a registered continuing education provider in the state of California, specializing in Dental Practice Act, infection control, and OSHA training.