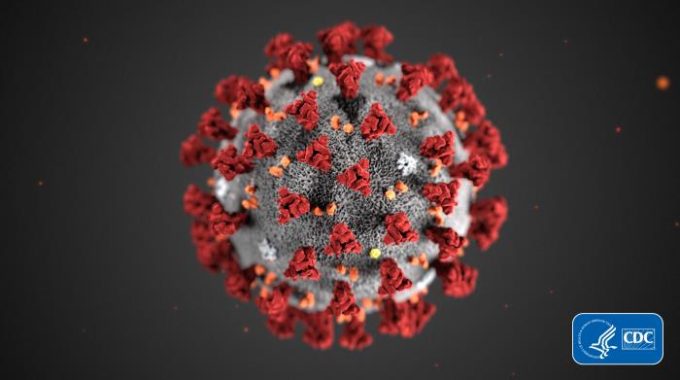 CDC Updates COVID-19 Guidelines for Fully Vaccinated People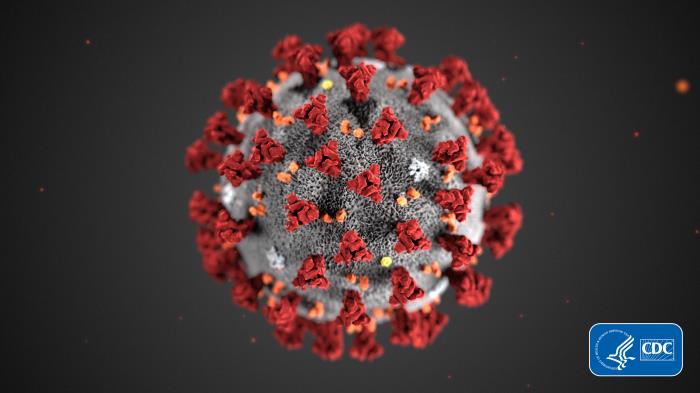 On April 27th, 2021, the US Centers for Disease Control and Prevention (CDC) released updates to two COVID-19 guidance documents, with the pertinent sections applicable to dental healthcare personnel and the general public summarized below.
1.    The Updated Healthcare Infection Prevention and Control Recommendations in Response to COVID-19 Vaccination applies to all healthcare personnel (HCP) while at work and all patients while they are being cared for in a healthcare setting.
CDC Updates Applicable to Dentistry:
In general, fully vaccinated HCP should continue to practice universal source control[1] while at work. However, fully vaccinated HCP could dine and socialize together in break rooms and conduct in- person meetings without source control or physical distancing. If unvaccinated HCP are present, everyone should wear source control and unvaccinated HCP should physically distance from others.
Fully vaccinated HCP who are asymptomatic do not need to be restricted from work for 14 days following their exposure.
Fully vaccinated HCP may be exempt from expanded screening testing. However, per the updated recommendations, vaccinated HCP should have a COVID-19 test if the HCP is symptomatic, has a higher-risk exposure or is working in a facility experiencing an outbreak.
Note that according to the updated CDC guidelines, "recommendations for use of personal protective equipment by HCP remain unchanged."
2.   The Interim Public Health Recommendations for Fully Vaccinated People was again updated with the following changes:
CDC Updates Applicable to the General Public:
Guiding principles for fully vaccinated people are now provided.
Immunocompromised people need to consult their healthcare provider about these recommendations, even if fully vaccinated.
Fully vaccinated people no longer need to wear a mask outdoors, except in certain crowded settings and venues.
Fully vaccinated workers no longer need to be restricted from work following an exposure as long as they are asymptomatic.
Fully vaccinated residents of non-healthcare congregate settings no longer need to quarantine following a known exposure.
Fully vaccinated asymptomatic people without an exposure may be exempted from routine screening testing, if feasible.
OSHA Review expects the CDC to continue to update the COVID-19 infection control recommendations as the pandemic progresses, and we will monitor these updates and provide new information and clarification as it becomes available.
[1] According to the CDC, "source control refers to use of facemasks (surgical masks or procedure masks) or cloth face coverings to cover a person's mouth and nose to prevent spread of respiratory secretions when they are talking, sneezing, or coughing. Because of the potential for asymptomatic and pre-symptomatic transmission, source control measures are recommended for everyone in a healthcare facility, even if they do not have signs and symptoms of COVID-19."
Since 1992, OSHA Review, Inc. has provided dental professionals with comprehensive programs to support regulatory compliance and infection control. We are a registered continuing education provider in the state of California, specializing in Dental Practice Act, infection control, and OSHA training.