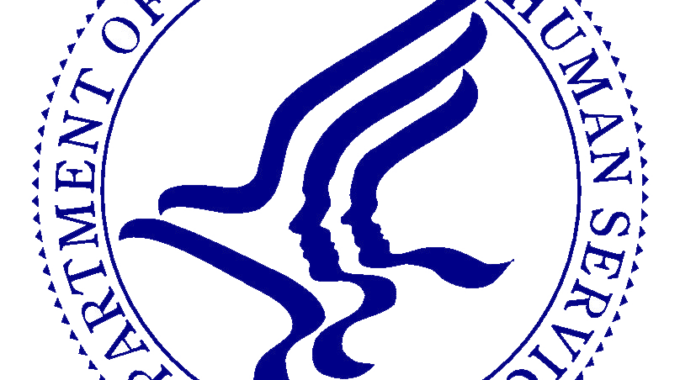 HIPAA Stipulates Requirements for Patient Access to Records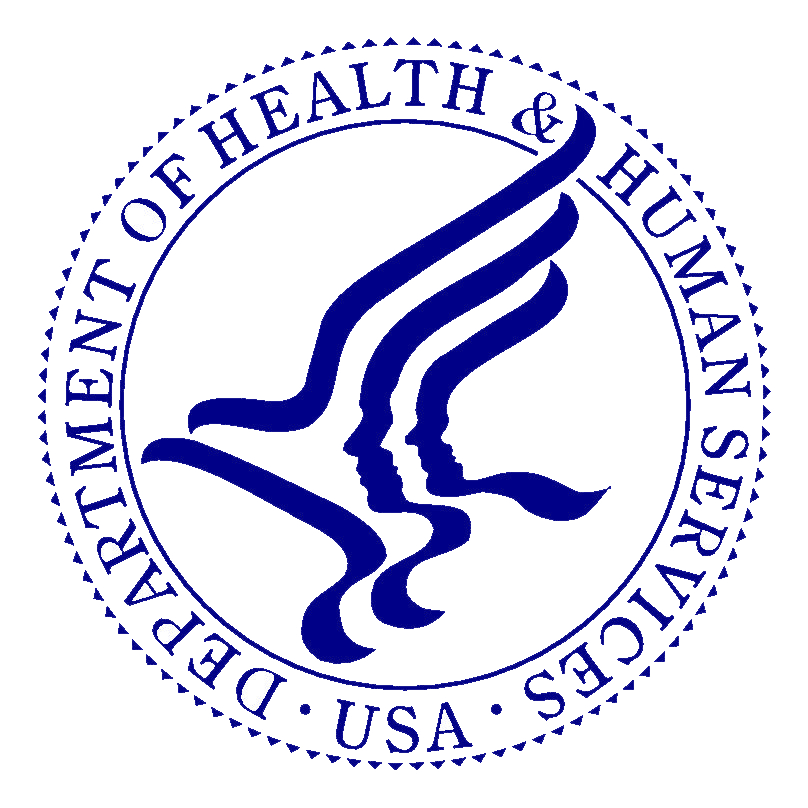 According to a recent news release from the Office for Civil Rights (OCR) at the US Department of Health and Human Services (HHS), a Nevada healthcare provider will pay OCR $75,000 to settle a violation of the federal Health Insurance Portability and Accountability Act (HIPAA) right of access standard. According to the HHS, this marks OCR's fifteenth settlement of an enforcement action in its HIPAA Right of Access Initiative under the HIPAA Privacy Rule. OCR announced this initiative in early 2019 promising to enforce the rights of patients to receive copies of their medical records promptly and without being overcharged. According to HHS, the HIPAA Rules generally require covered healthcare providers to provide medical records within 30 days of the request and providers can only charge a reasonable cost-based fee.
As part of the HIPAA Privacy Rule, right of access requirements address patients' privacy rights to understand and control how their health information is used and shared. Specifically, the rights of patients, which should be defined in a dental provider's Notice of Privacy Practices, include: 1) the right to inspect and copy the information in their personal dental records and to obtain this information in electronic format; 2) the right to request restrictions on certain uses and disclosures of their records, 3) the right to amend information in their records; 4) the right to receive an accounting of disclosures of protected health information (PHI) from their records (not including disclosures made for treatment, payment, or healthcare operations) dating back six years; 5) the right to restrict disclosures to a health plan concerning treatment for which the patient has paid out of pocket in full; and 6) the right to restrict disclosures to specified persons.
For our subscribers of OSHA Review… for more information on patient access to records, including the Dental Board of California's additional requirements, please refer to the November/December 2018 Training Document in Section X of your OSHA Review binder.
Since 1992, OSHA Review, Inc. has provided dental professionals with comprehensive programs to support regulatory compliance and infection control. We are a registered continuing education provider in the state of California, specializing in Dental Practice Act, infection control, and OSHA training.