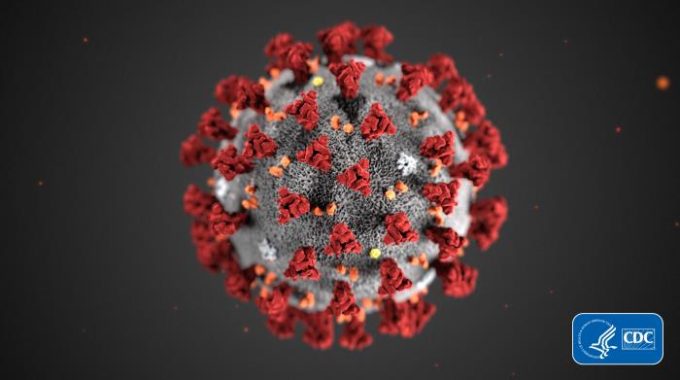 State of California COVID-19 Portal for Employers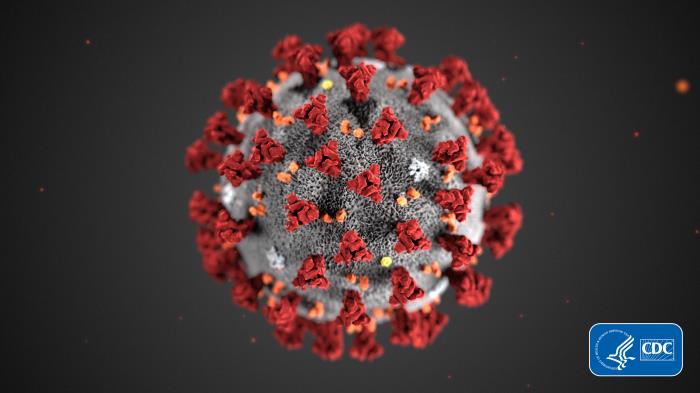 In the midst of the COVID-19 pandemic, the California Labor & Workforce Development Agency (LWDA), which oversees the California Department of Industrial Relations, recently launched a new COVID-19 Employer Website and Portal, a one-stop hub for California employers to quickly find up-to-date state and local county COVID-19 guidance by business industry. The website doesn't contain new guidance, but consolidates all of the existing information from existing state, county, and city agency guidance to create one central hub for employers to find all the rules and guidance applicable to them.
The website, available in English and Spanish, serves as a resource to help prevent the spread of COVID-19 in the workplace and bring awareness and easy access to vital programs, services and information, including:
Training resources;
Cal/OSHA's COVID-19 emergency temporary standard
Communicating COVID-19 information to employees;
Safety practices;
Identifying COVID-19 symptoms;
Testing information;
Steps needed to reopen safely;
Who to contact for more information.
The website also consolidates information and resources related to employers' obligations when an employee is sick or exposed to COVID-19, including recording and reporting requirements, outbreak information, cleaning procedures, leave benefits and return-to-work criteria.
The most helpful website tool is the COVID-19 Employer Portal, which generates a tailored road map based on answers to a few questions about the business type, county of operation, and compliance practices already in place. The road map will provide guidance relevant to a particular business industry as well as online trainings, links to helpful resources, and more.
According to LWDA, to ensure accurate information at all times, the portal will be updated with local and state guidance on an ongoing basis. Additionally, the information in the portal is for educational purposes and will not be used for state enforcement activities, and the portal does not ask for business name or any other personal information.
Since 1992, OSHA Review, Inc. has provided dental professionals with comprehensive programs to support regulatory compliance and infection control. We are a registered continuing education provider in the state of California, specializing in Dental Practice Act, infection control, and OSHA training.