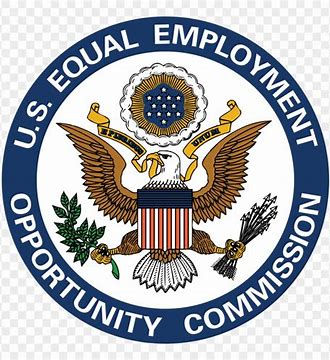 Employers Must Post Updated EEOC Poster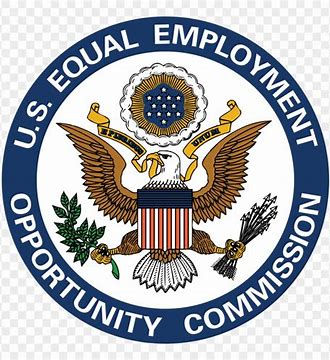 On October 19, 2022, the US Equal Employment Opportunity Commission (EEOC) updated its workplace rights poster for the first time since 2009. The new 10/20/2022 version, titled "Know Your Rights: Workplace Discrimination is Illegal", replaces the previous "Equal Employment Opportunity is the Law" poster.
A number of the laws that the EEOC enforces require covered employers to post the poster describing the Federal laws prohibiting job discrimination. The poster summarizes these laws and explains that employees or applicants can file a charge if they believe that they have experienced discrimination. The poster also includes a QR code for applicants or employees to link directly to instructions for how to file a charge of workplace discrimination with the EEOC.
Employers must prominently display the poster at their places of employment in a conspicuous location in the workplace where notices to applicants and employees are customarily posted. In addition to physically posting, employers are encouraged to post the notice digitally on their website(s). In most cases, electronic posting supplements the physical posting requirement. In some situations (for example, for employers without a physical location or for employees who telework or work remotely and do not visit the employer's workplace on a regular basis), it may be the only posting. The Americans with Disabilities Act requires that notices of Federal laws prohibiting job discrimination be made accessible to applicants and employees with disabilities.
For our OSHA Review Subscribers… This poster update will be included in OSHA Review's annual poster update for 2023. In the meantime, you may download the new poster from OSHA Review's website; after logging into your account, under the OSHA Review menu at the top of the page, select Professional Documents or click here.