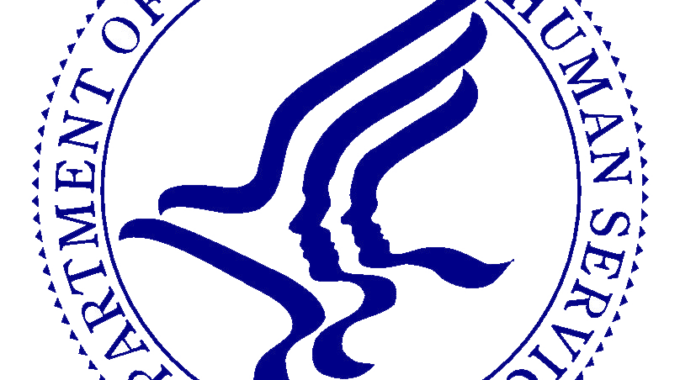 New OCR Cybersecurity Newsletter Covers HIPAA Security Incident Procedures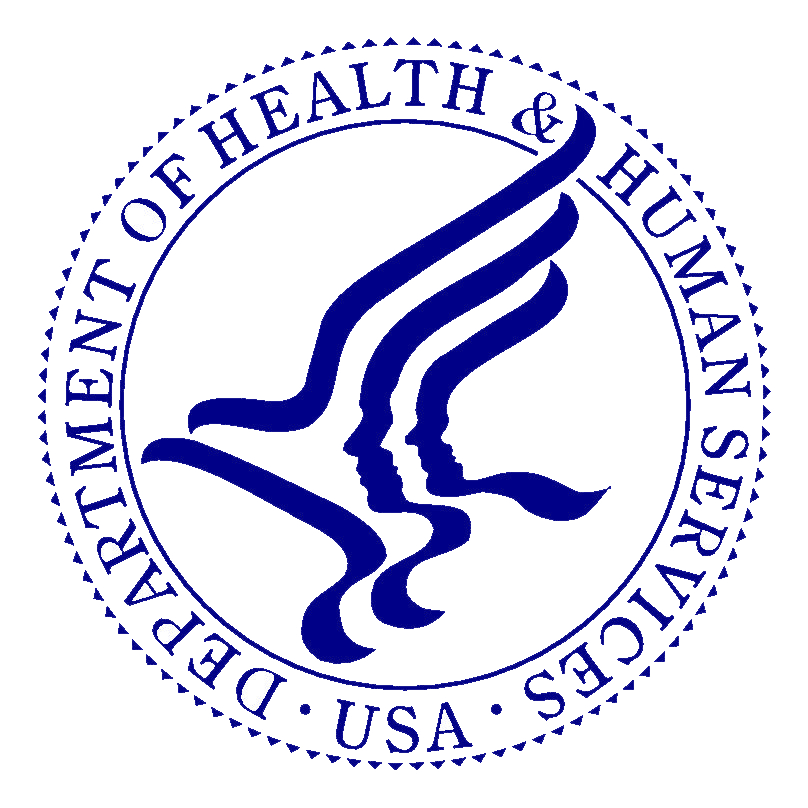 The US Department of Health and Human Services (HHS) Office for Civil Rights (OCR) recently released a new edition of its online OCR Cybersecurity Newsletter, dated October 2022. The Newsletter reviews security procedures to follow in the event of a breach of the Health Insurance Portability and Accountability Act (HIPAA) Security Rule.
According to the Newsletter, not surprisingly, "cybersecurity incidents and data breaches continue to increase across all industries." The newsletter goes on to explain the necessity to have a plan in place which documents procedures to follow in the event of a security incident. This includes:
Forming a security response team
Identifying security incidents
Responding to security incidents
Mitigating harmful effects of a security incident
Documenting the security incident
Understanding the breach reporting obligations
The OCR newsletter describes each of the bullets points above in more detail, to help business comply with HIPAA requirements.
For our subscribers of OSHA Review… for more information on HIPAA compliance, please refer to the July/August 2022 Training Document in Section X of your OSHA Review binder.
Since 1992, OSHA Review, Inc. has provided dental professionals with comprehensive programs to support regulatory compliance and infection control. We are a registered continuing education provider in the state of California, specializing in Dental Practice Act, infection control, and OSHA training.