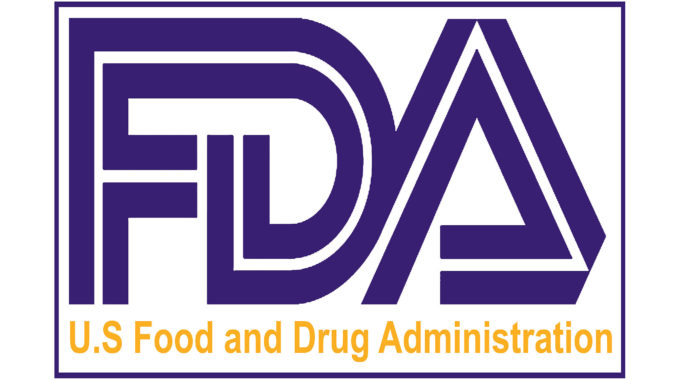 FDA to Phase Out Temporary Guidances for Hand Sanitizers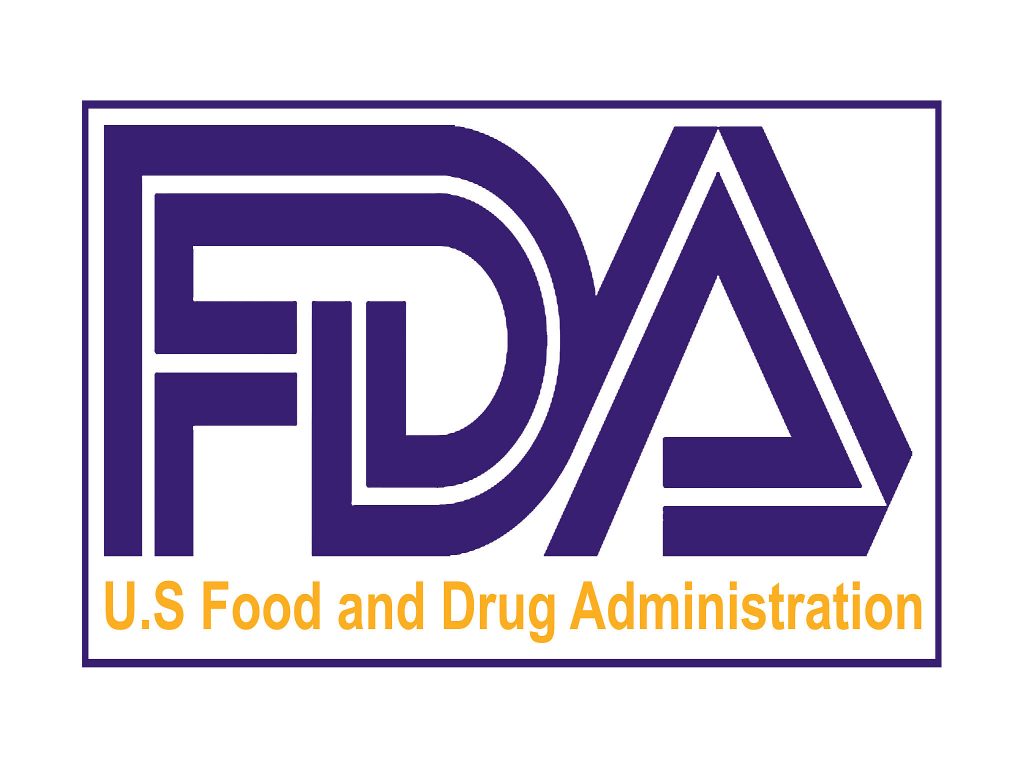 Back in March 2020, in response to hand sanitizer shortage at the beginning of the COVID-19 pandemic, the US Food and Drug Administration (FDA) issued temporary policies allowing certain entities without FDA approval to prepare alcohol-based (ethanol) hand sanitizers for consumer use and for use as healthcare personnel hand rubs for the duration of the public health emergency. As the supply of alcohol-based hand sanitizer from traditional suppliers has increased close to normal levels, most consumers and healthcare personnel are no longer having difficulty obtaining these products. Therefore, the FDA recently announced an end to these temporary policies.
On October 12, 2021, the FDA issued a press release stating that it "intends to withdraw, effective Dec. 31, 2021, guidances originally issued in March 2020 outlining temporary policies for manufacturers that were not drug manufacturers at the time to produce certain alcohol-based hand sanitizer and alcohol for use in hand sanitizers during the public health emergency." The announcement further states that hand sanitizers manufactured before or on December 31, 2021, and produced under the temporary guidances can no longer be sold or distributed by manufacturers after March 31, 2022.
Since 1992, OSHA Review, Inc. has provided dental professionals with comprehensive programs to support regulatory compliance and infection control. We are a registered continuing education provider in the state of California, specializing in Dental Practice Act, infection control, and OSHA training.