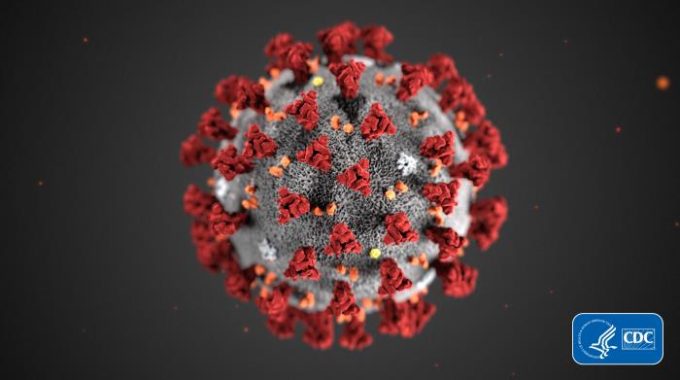 CDC Relaxes COVID-19 Masking Guidelines for Vaccinated People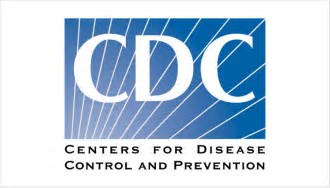 On May 13, 2021 the US Centers for Disease Control and Prevention (CDC) amended its Interim Public Health Recommendations for Fully Vaccinated People with two significant changes to the guidelines:
Fully vaccinated people no longer need to wear a mask or physically distance in any setting, except where required by federal, state, local, tribal, or territorial laws, rules, and regulations, including local business and workplace guidance.
Fully vaccinated people can refrain from testing following a known exposure unless they are residents or employees of a correctional or detention facility or a homeless shelter.
Vaccinated individuals must continue to cover their faces and physically distance when going to doctors, hospitals or long-term care facilities like nursing homes; when traveling by bus, plane, train or other modes of public transportation, or while in transportation hubs like airports and bus stations; and when in prisons, jails or homeless shelters.
It is expected that the CDC updates released today will provide impetus for state and local jurisdictions to follow suit, loosening regional guidelines. Additionally, the CDC is working to issue new recommendations soon for specific settings such as schools and workplaces.
Note that the updates apply to non-healthcare settings. For related information for healthcare settings, visit Updated Healthcare Infection Prevention and Control Recommendations in Response to COVID-19 Vaccination.
Since 1992, OSHA Review, Inc. has provided dental professionals with comprehensive programs to support regulatory compliance and infection control. We are a registered continuing education provider in the state of California, specializing in Dental Practice Act, infection control, and OSHA training.