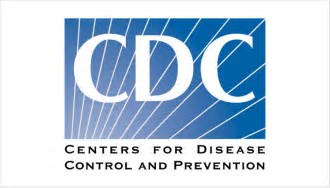 CDC Guidance in Case of Shortage of FDA-Cleared Sharps Containers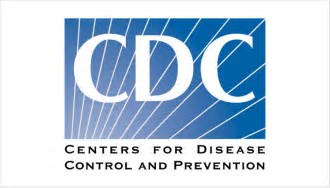 Due to the mass COVID-19 vaccination programs throughout the country, there is currently a higher than normal demand for sharps containers cleared by the US Food and Drug Administration (FDA) for contaminated sharps waste. In the event that a container shortage occurs, the US Centers for Disease Control and Prevention (CDC) has created an online guide, which lists strategies for optimizing the use and procurement of the containers. The guide provides information on conserving the FDA-cleared containers, what to do when the containers are scarce, alternative containers meeting US Occupational Safety and Health Administration (OSHA) requirements, and how to report shortages to the FDA.
For our OSHA Review subscribers… additional information on containerizing contaminated sharps can be found in the September/October 2020 issue of OSHA Review in Section IV of your OSHA Review binder.
Since 1992, OSHA Review, Inc. has provided dental professionals with comprehensive programs to support regulatory compliance and infection control. We are a registered continuing education provider in the state of California, specializing in Dental Practice Act, infection control, and OSHA training.