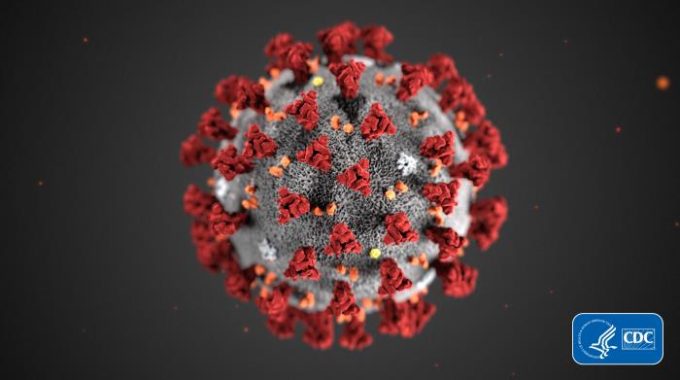 Don't Forget to Train Your Employees on New Office Procedures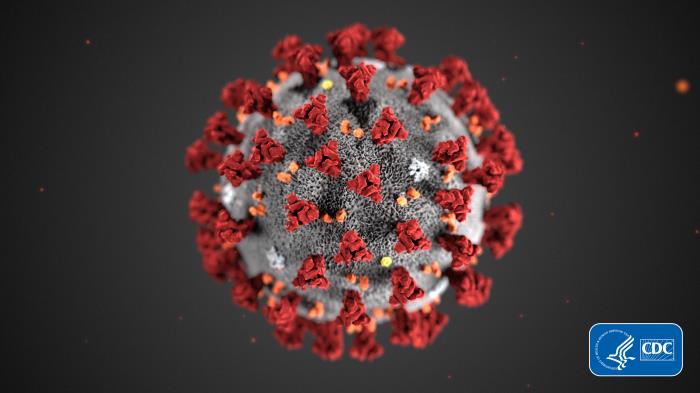 As dental offices begin to reopen during the COVID-19 pandemic, employers must ensure that dental healthcare personnel (DHCP) are well trained on new practice procedures implemented in the office to prevent the transmission of COVID-19 among staff and patients. Interim guidance from the California Department of Public Health (CDPH) and the U.S. Centers for Disease Control and Prevention (CDC) call for the following new and updated infection control and prevention protocols prior to resuming dental care, on which DHCP must be trained. Topics may include:
General information about COVID-19
Regular assessment of local/state community transmission risk
Patient management

Patient screening protocol, both before and at the appointment
Patient scheduling and office flow
Patient discharge procedures

DHCP considerations

New roles and responsibilities
High-risk employees
Screening protocol at the beginning of each workday
Work exclusion if sick

Universal source control and social distancing
Equipment considerations
Engineering controls
Administrative controls
Work practive controls
Personal protective equipment, including respiratory protection
Potential exposure incident procedures
For our OSHA Review subscribers… refer to your July/August 2020 issue of OSHA Review and your COVID-19 Control and Prevention Plan template form for COVID-19 DHCP training aids.
Since 1992, OSHA Review, Inc. has provided dental professionals with comprehensive programs to support regulatory compliance and infection control. We are a registered continuing education provider in the state of California, specializing in Dental Practice Act, infection control, and OSHA training.