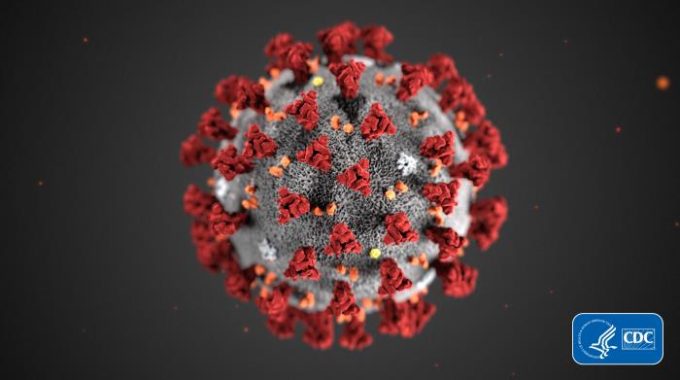 CDC Again Updates it's COVID-19 Symptoms List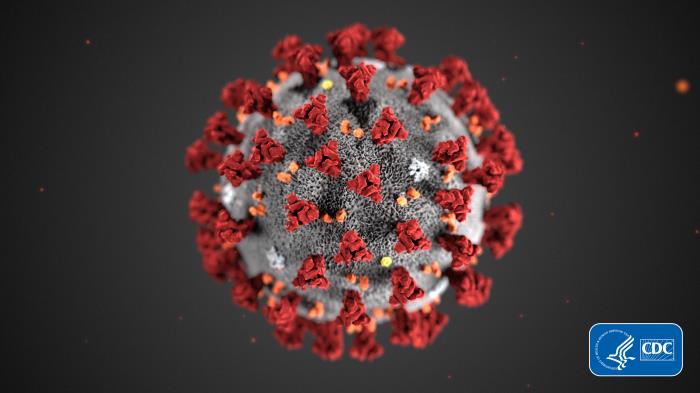 The U.S. Centers for Disease Control and Prevention (CDC) has expanded the symptoms list for COVID-19. Runny nose or congestion, nausea and diarrhea were added to the CDC's list of symptoms. Coughing, shortness of breath, fever, fatigue, muscle or body aches, headache, loss of taste or smell, and sore throat were already established as part of the listing.
CDC's published list does not include all possible symptoms. People with COVID-19 have reported a wide range of symptoms of COVID-19 – ranging from mild symptoms to severe illness. CDC will continue to update the symptoms list as more is learned about COVID-19.
Included on the CDC COVID-19 website is a COVID-19 Self-Checker to help people make decisions about seeking appropriate medical care.
Since 1992, OSHA Review, Inc. has provided dental professionals with comprehensive programs to support regulatory compliance and infection control. We are a registered continuing education provider in the state of California, specializing in Dental Practice Act, infection control, and OSHA training.