ADA to Host Two NPI Webinars in November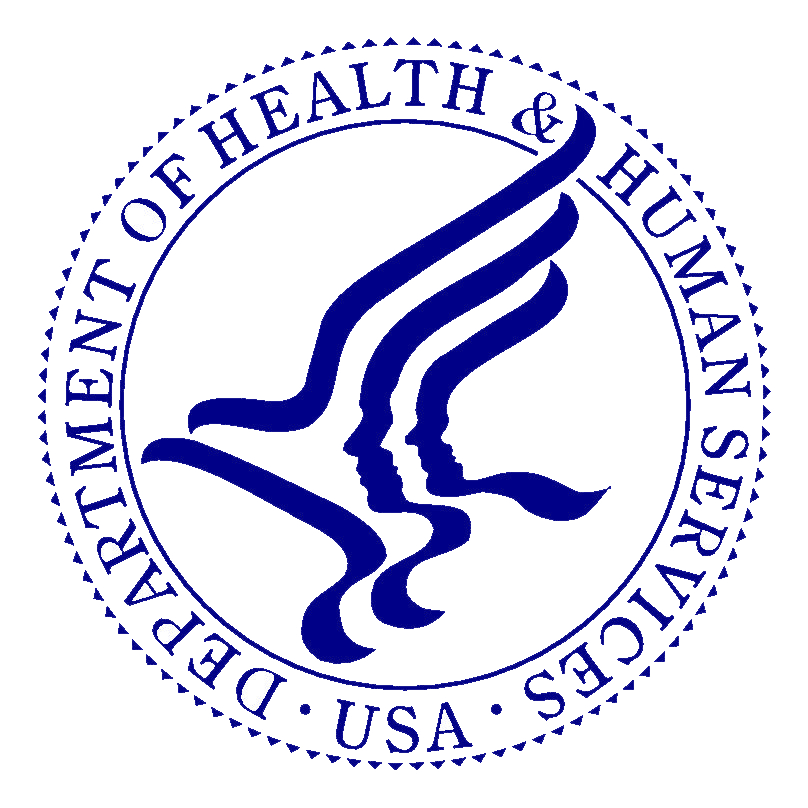 The American Dental Association (ADA) will host two webinars on National Provider Identifier (NPI) enumeration on November 15th and November 22nd. According to the ADA's website, the webinar will aim to answer the most common questions about NPI enumeration. After completing this webinar, participants should be able to apply for an NPI and/or update its associated data in a facilitated manner.
The National Provider Identifier Rule, which is part of the Health Insurance Portability and Accountability Act of 1996 (HIPAA), requires all covered entities to use one unique identifier, a national provider identifier, assigned to each healthcare provider for use in all administrative and financial transactions. The NPI is a 10-digit standard that is required on all HIPAA standard electronic transactions in the appropriate provider ID fields and must be used by all regulated providers and be accepted by all clearinghouses and health plans. This Rule took effect in 2008.
Visit ADA News for more information about, and to sign up for, the NPI enumeration webinars.
Since 1992, OSHA Review, Inc. has provided dental professionals with comprehensive programs to support regulatory compliance and infection control. We are a registered continuing education provider in the state of California, specializing in Dental Practice Act, infection control, and OSHA training.