USCIS Requires Updated I-9 Form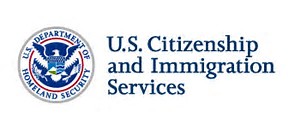 On July 17, the United States Citizenship and Immigration Services (USCIS) released a new version of the Form I-9, Employment Eligibility Verification. On September 18, employers must use the new form with a revision date of 7/17/17 for all new hires. Employers must continue to follow all storage and retention rules for any completed forms.
For more information or to access the new I-9 Form, visit USCIS's website.