Denti-Cal Providers Must Post ACA Poster under Section 1557 – California Employment Posting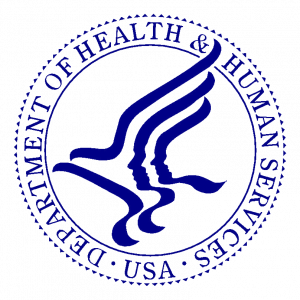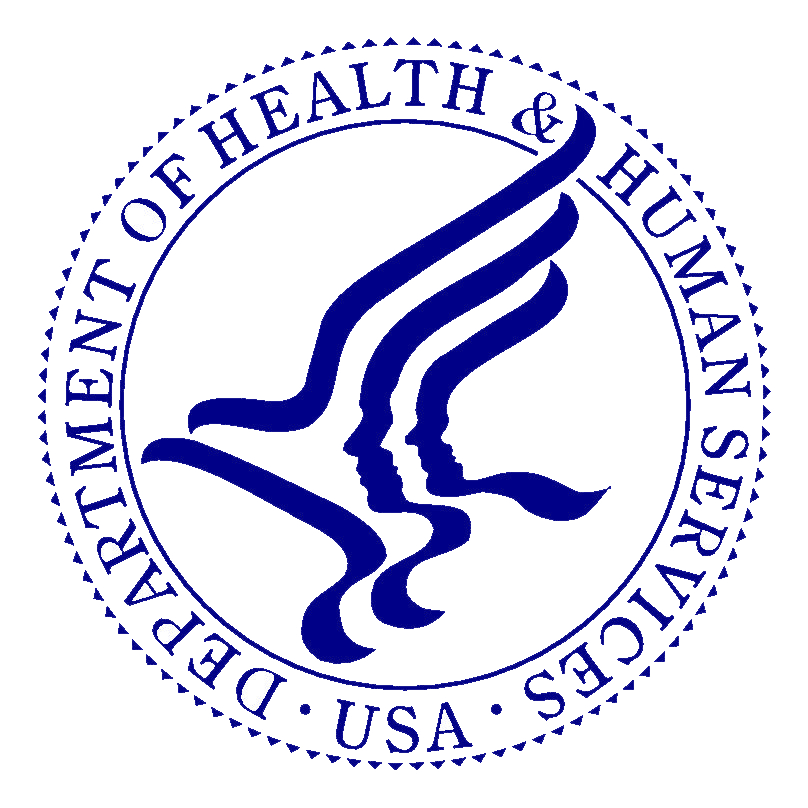 Recently, we have received inquiries about whether or not the posting requirements under Section 1557 of the U.S. Affordable Care Act (ACA) is included in our OSHA Review State and Federal Required Poster set. These posting requirements took effect last October.
Section 1557 of the ACA, known as the nondiscrimination provision, prohibits patient discrimination based in race, color, national origin, sex, age or disability in certain programs and activities. Dentists who receive certain funds from the U.S. Department of Health and Human Services (HHS) or state governments are considered covered entities and must comply with Section 1557 requirements.
Section 1557 requires covered dental practices to post two kinds of notices:
A notice and/or statement of nondiscrimination that must be posted in dental offices and on practice websites
A tagline in the state's top 15 non-English languages indicating that free language assistance services are available
While the OSHA Review State and Federal Employment Poster set does not include these postings, since they apply only to dental offices receiving federal and/or state funds, the required notices, statements, and taglines in different languages are available from HHS's website.
Since 1992, OSHA Review, Inc. has provided dental professionals with comprehensive programs to support regulatory compliance and infection control. We are a registered continuing education provider in the state of California, specializing in Dental Practice Act, infection control, and OSHA training.