ADA Recommends Cybersecurity Training for Staff Helps Ward Off Ransomware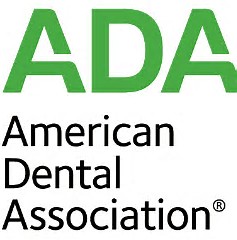 The American Dental Association (ADA) just posted an important news article for dental office personnel touting the importance of cybersecurity training for staff to help prevent ransomware attacks. According to the ADA, ransomware is "a type of malicious software that threatens to publish the victim's data or block access to it unless a ransom is paid." As cyberattacks become more sophisticated, it is even more important for dental offices to ensure that staff are properly informed and trained on how to detect and properly respond to cyberthreats.
The Health Insurance Portability and Accountability Act (HIPAA) also requires training. The HIPAA Security Rule requires covered employers to implement a security training program for all personnel who have access to protected health information or those who can be the cause of HIPAA violations or breaches.
Since 1992, OSHA Review, Inc. has provided dental professionals with comprehensive programs to support regulatory compliance and infection control. We are a registered continuing education provider in the state of California, specializing in Dental Practice Act, infection control, and OSHA training.