Use of Hand Sanitizers in Dental Settings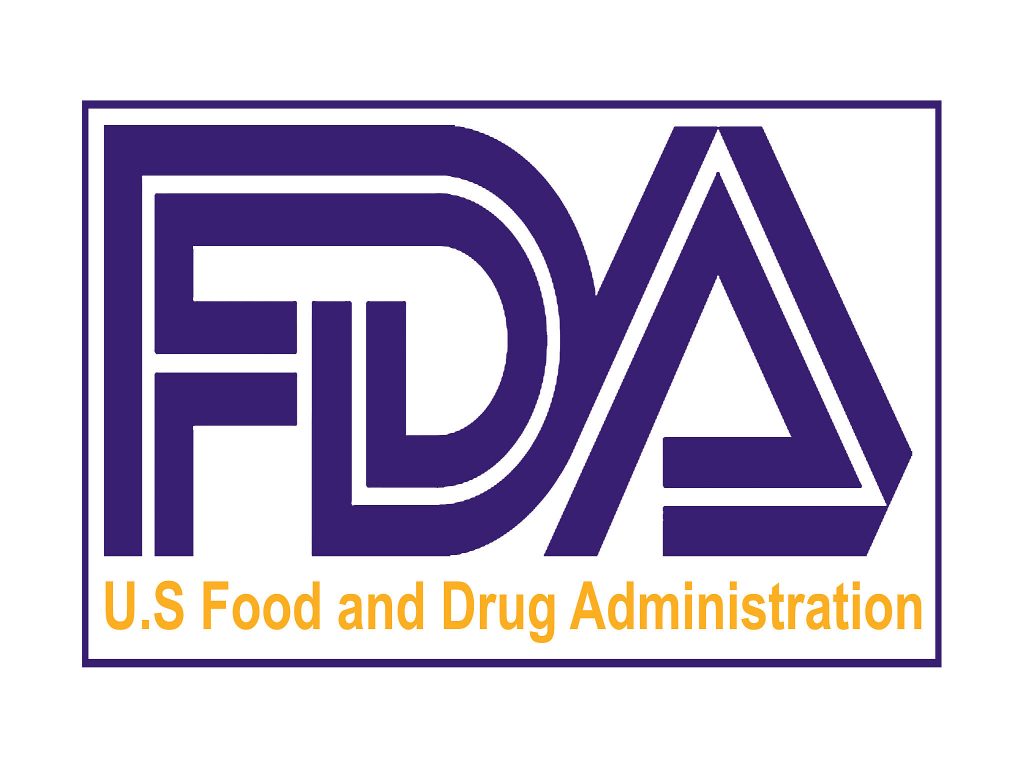 The US Food and Drug Administration (FDA) recently issued a Consumer Update for the general public on how to use hand sanitizers safely and effectively. Hand sanitizers are regulated as over-the-counter drugs by the FDA. Besides use by the general public, hand sanitizers are commonly used in healthcare settings, including dental offices, for routine hand hygiene. Some additional things to consider when cleaning hands with hand sanitizers in dental settings include the following:
Hand sanitizers used in healthcare settings must be alcohol-based with an alcohol concentration between 60-95%.
Always check the manufacturer's instructions for how to use the product. While alcohol-based handrubs can inactivate many types of microbes, they must be used correctly to be effective.
Your hands should be completely free of moisture before putting on your gloves. Dry hands help reduce skin irritation.
For routine dental examinations and nonsurgical procedures, unless hands are visibly soiled (e.g., dirt, blood, body fluids), an alcohol-based hand rub is preferred over soap and water in most clinical situations because it:
Is more effective than soap at killing potentially deadly germs on hands.
Requires less time.
Is more accessible than handwashing sinks.
Produces reduced bacterial counts on hands.
Improves skin condition with less irritation and dryness than soap and water.
Store and dispense hand sanitizer products according to manufacturer's instructions. Products such as liquid soaps and lotions can become contaminated with bacteria or other microorganisms. Liquid products should be stored in closed containers and dispensed from either disposable containers or containers that are washed and dried thoroughly before refilling.
Since 1992, OSHA Review, Inc. has provided dental professionals with comprehensive programs to support regulatory compliance and infection control. We are a registered continuing education provider in the state of California, specializing in Dental Practice Act, infection control, and OSHA training.