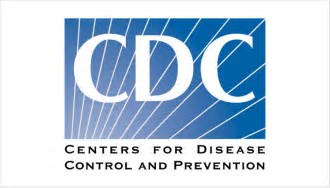 CDC Initiative to Improve Antibiotic Use in Dental Care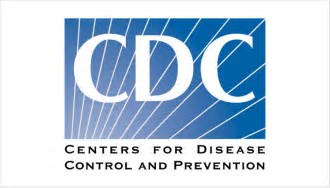 Antibiotic resistance is a growing global health concern, and combatting it requires a multi-faceted approach. According to the US Centers for Disease Control and Prevention (CDC), dentists prescribe around 10% of overall outpatient antibiotic prescriptions nationally. Up to 85% of dental prescribing can be improved.
In March 2023, the CDC, Organization for Safety, Asepsis, and Prevention (OSAP), and American Dental Association (ADA) released new and updated dental antibiotic stewardship resources to optimize prescribing practices among dentists:
NEW Dentists: Be Antibiotics Aware– Treating Patients with Dental Pain and Swelling Fact Sheet — This resource summarizes updated ADA treatment guidelines on when antibiotic prescribing is and is not needed for specific dental conditions. In addition, it addresses different conditions and interventions recommended in the treatment guidelines.
NEW On-demand recordings from the Antibiotic Stewardship Summit — In collaboration with OSAP, on January 22, CDC participated in an antibiotic stewardship summit to address antibiotic stewardship in the dental healthcare setting. During this meeting, guidelines for the treatment of oral infections, prophylaxis (or preventative medical treatment), antibiotic-related adverse events,  difficile infection, and antimicrobial resistance were reviewed. Challenges to responsible prescribing were discussed. The recordings are now available to view online for free.
UPDATED Antibiotic Use for a Safe Dental Visit Brochure — This resource can be used by dentists to inform patients and their families about using antibiotics appropriately for a safe dental visit.
Proper use of antibiotics in dental care keeps patients healthy, helps prevent side effects, and fights antimicrobial resistance. To learn more about antibiotic prescribing and use, visit the CDC's website or call 1-800-CDC-INFO.
Since 1992, OSHA Review, Inc. has provided dental professionals with comprehensive programs to support regulatory compliance and infection control. We are a registered continuing education provider in the state of California, specializing in Dental Practice Act, infection control, and OSHA training.