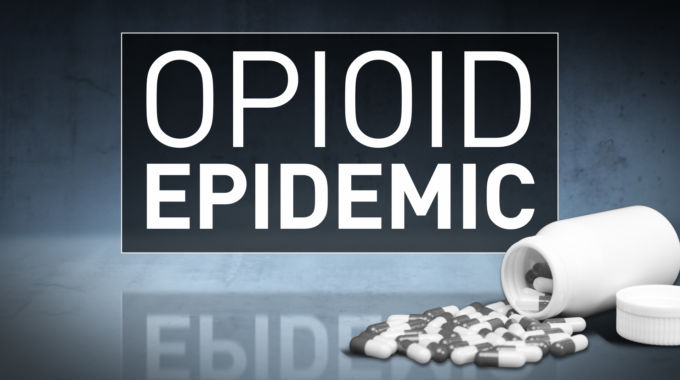 Research Analysis: NSAIDS More Effective than Opioids for Dental Extraction Pain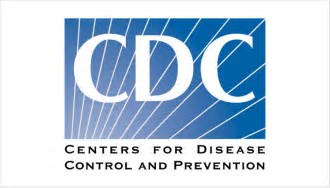 Effective pain management is a priority in dental treatment. However, while most people take prescription medications responsibly, an estimated 9 million Americans were current misusers of prescription opioids in 2020. The good news for dentists is that more and more evidence is showing that nonopioid analgesics, i.e. nonsteroidal anti-inflammatory drugs (NSAIDs) and acetaminophen, are generally equivalent or superior to opioids for managing dental pain, and they produce a lower incidence of side effects, including the potential for misuse.
Most recently, a systematic review and network meta-analysis study published in the January 11, 2023 issue of Journal of Dental Research evaluated the effectiveness of pharmacological treatments to develop guidelines for the management of acute pain after surgical tooth extractions, as well as pain associated with pulpitis or its complications. According to the findings, NSAIDs with or without acetaminophen resulted in better pain-related outcomes than opioids.
This study follows the November 2022 publication of the US Centers for Disease Control and Prevention's (CDC's) updated and expanded guidelines for prescribing opioids for most adults with acute and chronic pain. For acute dental pain management, in determining whether or not to initiate opioids, the CDC recommends that the use of nondrug and nonopioid drug therapies should be maximized as appropriate for optimal pain management; opioid therapy should only be considered for acute pain if it is anticipated that benefits outweigh risks to the patient.
Since 1992, OSHA Review, Inc. has provided dental professionals with comprehensive programs to support regulatory compliance and infection control. We are a registered continuing education provider in the state of California, specializing in Dental Practice Act, infection control, and OSHA training.