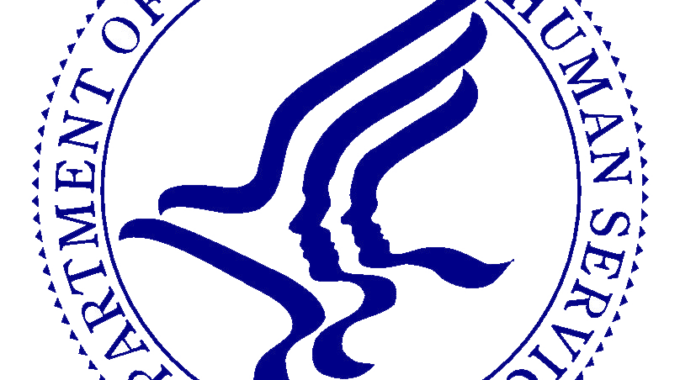 CA Dental Office Cited by HHS For PHI Disclosure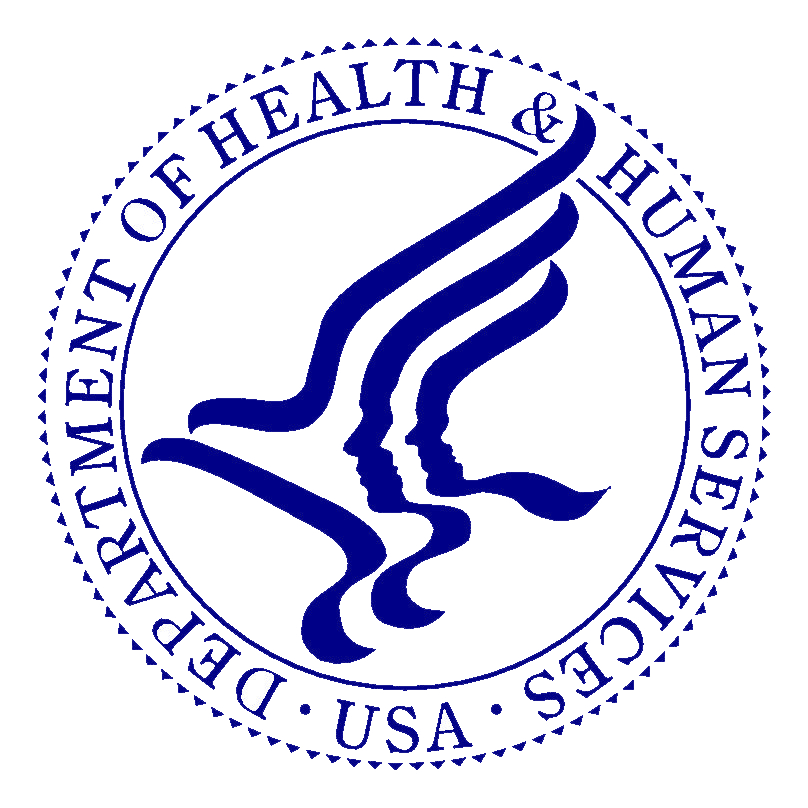 On December 14, 2022, the Department of Health and Human Service (HHS) announced a resolution agreement with New Vision Dental, a dental practice in California, over the impermissible disclosure of patient protected health information (PHI) in response to online reviews, and other potential violations of the Health Insurance Portability and Accountability Act (HIPAA) Privacy Rule. The violation involves the provider's inappropriate use of social media to respond to patient reviews, disclosing PHI, which is illegal under HIPAA. New Vision Dental paid $23,000 to HHS and agreed to implement a corrective action plan (CAP) to resolve this investigation.
In November 2017, OCR received a complaint alleging that New Vision Dental disclosed PHI, including patient names, treatment, and insurance information, in response to patients' online reviews of the practice. HHS's investigation found potential violations of the HIPAA Privacy Rule including, impermissible uses and disclosures of PHI, and failures to provide an adequate Notice of Privacy Practices and to implement privacy policies and procedures. In addition to the monetary settlement, New Vision Dental will implement a CAP that will be monitored for two years by HHS to ensure compliance with the HIPAA Privacy Rule.
For our subscribers of OSHA Review… for more information on HIPAA Compliance, please refer to the July/August 2022 Training Document in Section X of your OSHA Review binder. A sample Notice of Privacy Policy, a HIPAA plan template form, a sample business associate contract, breach documentation, and a HIPAA security risk analysis checklist are available from OSHA Review's website.
Since 1992, OSHA Review, Inc. has provided dental professionals with comprehensive programs to support regulatory compliance and infection control. We are a registered continuing education provider in the state of California, specializing in Dental Practice Act, infection control, and OSHA training.