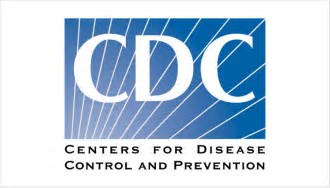 New CDC Mobile App for Dental Infection Control and Prevention

The US Centers for Disease Control (CDC) recently introduced a new mobile app called DentalCheck, which consists of an infection prevention checklist to help dental healthcare personnel assess the infection control policies and procedures in their facility and ensure they are meeting the expectations for safe care.
Most regulatory agencies, including OSHA and HIPAA, require periodic audits or assessments to ensure adherence to regulatory compliance for both employee and patient safety. Periodic office safety audits (we recommend at least annually) provide an opportunity to identify unsafe practices and conditions. An effective safety audit should include assessing written operating instructions/plans, training programs, records, and daily practices to ensure a safe workplace for your staff, as well as continued compliance with regulatory requirements. Safety checklists, covering general safety, waste management (medical and hazardous), infection control, bloodborne pathogens, radiation safety, etc. are a useful tool to assist with the audits.
For our OSHA Review subscribers… various safety checklists covering different safety topics can be downloaded from our website – oshareview.com.
Since 1992, OSHA Review, Inc. has provided dental professionals with comprehensive programs to support regulatory compliance and infection control. We are a registered continuing education provider in the state of California, specializing in Dental Practice Act, infection control, and OSHA training.