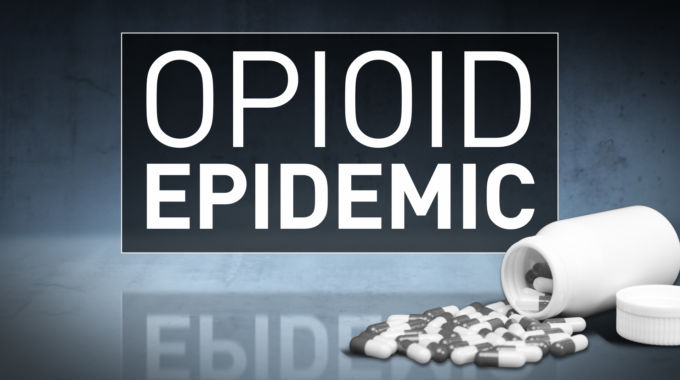 CDC Releases Proposed 2022 Clinical Practice Guidelines for Opioid Prescribing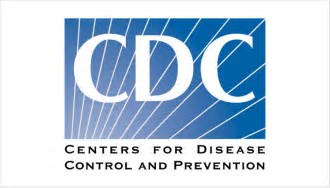 In early February, the US Centers for Disease Control and Prevention (CDC) announced that it is updating its Clinical Practice Guideline for Prescribing Opioids (initially released in 2016 and covering only chronic pain). The draft update was published on February 10, 2022 in the US Federal Register, and is available for comment by April 11, 2022.
New evidence on the risks and benefits of prescription opioids for both acute and chronic pain, comparisons with nonopioid pain treatments, dosing strategies, opioid dose-response relationships, risk mitigation strategies, and opioid tapering and discontinuation has emerged since the release of the 2016 CDC Guideline.The updated clinical practice guidelines include recommendations for primary care clinicians (including physicians, nurse practitioners, and physician assistants) as well as for outpatient clinicians in other specialties, including those managing dental pain. Note that the guidelines do not include recommendations for managing pain related to sickle cell disease, cancer, or palliative care.
Four key domains covering 12 recommendations for prescribing of opioid pain medication for treatment of adults with acute, subacute, or chronic pain are included in the updated guidelines:
Whether toinitiate opioids for pain treatment
Opioid selection and dosage
Opioid duration and follow-up
Assessing the risks and addressing harms of opioid use
Additionally, the guidelines include five guiding principles to follow for patient pain management:
Acute, subacute, and chronic pain need to be appropriately and effectively treated independent of whether opioids are part of a treatment regimen.
Flexibility to meet the care needs and the clinical circumstances of a specific patient are paramount.
A multimodal and multidisciplinary approach to pain management, heeding the physical health, behavioral health, long-term services and supports, and expected health outcomes and well-being needs of each person is critical.
Special attention should be given to avoid misapplying this updated clinical practice guideline beyond its intended use or implementing policies that might lead to unintended consequences for patients.
Clinicians should vigilantly pay attention to health inequities, provide culturally and linguistically appropriate communication, and ensure access to an appropriate, affordable, diversified, coordinated, and effective non-pharmacologic and pharmacologic pain management regimen for all persons.
The guidelines are voluntary, providing recommendations, and are intended to be flexible so as to support clinical judgment and individualized, patient-centered decision-making.
For our OSHA Review Subscribers: The March/April 2022 issue of OSHA Review in Section X of your OSHA Review binder covers dental pain management and prescription opioid drug abuse, and provides information to help dentists make informed prescribing decisions.
Since 1992, OSHA Review, Inc. has provided dental professionals with comprehensive programs to support regulatory compliance and infection control. We are a registered continuing education provider in the state of California, specializing in Dental Practice Act, infection control, and OSHA training.