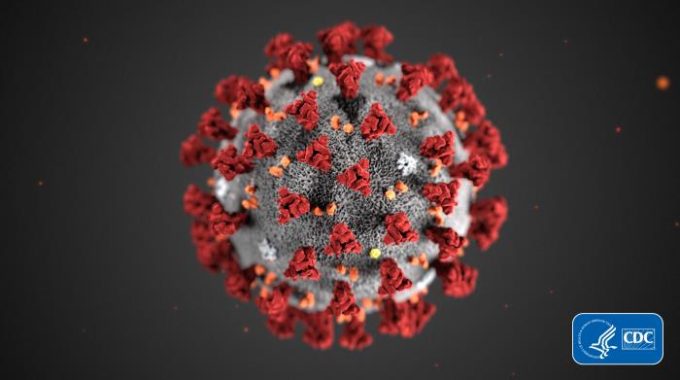 CDC Recommends Additional COVID-19 Booster for Some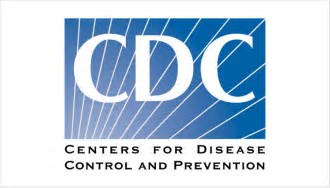 On March 29, 2022, the US Centers for Disease Control and Prevention issued a Media Statement calling for certain immunocompromised individuals and people over the age of 50 who received an initial COVID-19 vaccine booster dose at least 4 months ago to be eligible for another mRNA booster to increase their protection against severe disease from COVID-19. This follows US Food and Drug Administration's (FDA's) announcement earlier in the day authorizing a second booster dose of either the Pfizer-BioNTech or the Moderna COVID-19 vaccines for older people and certain immunocompromised individuals. According to the FDA, emerging evidence suggests that a second booster dose of an mRNA COVID-19 vaccine improves protection against severe COVID-19 and is not associated with new safety concerns.
OSHA Review will continue to provide guidance to our OSHA Review clients as COVID-19 information and clarification from state and federal agencies becomes available.
Since 1992, OSHA Review, Inc. has provided dental professionals with comprehensive programs to support regulatory compliance and infection control. We are a registered continuing education provider in the state of California, specializing in Dental Practice Act, infection control, and OSHA training.