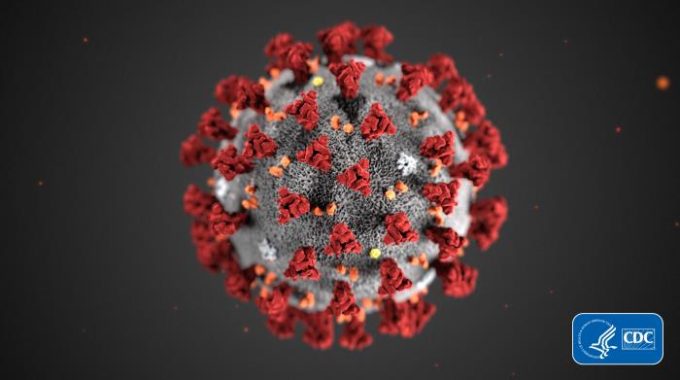 New COVID-19 Poster, Supplemental Paid Sick Leave Requirements for California Employers with 26 or More Employees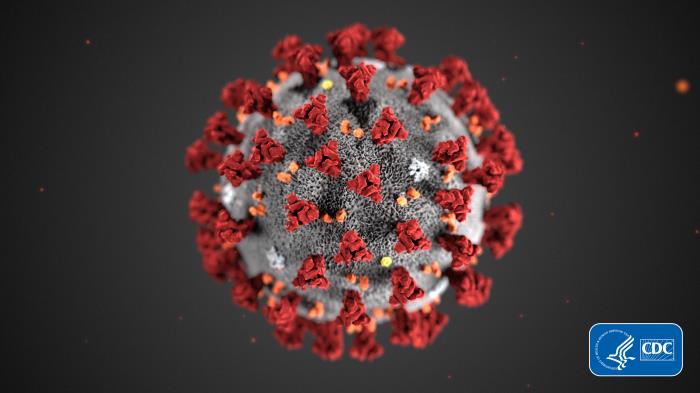 On February 9, 2022, California Governor Newsom signed legislation that requires employers with 26 or more employees to provide COVID-19 supplemental paid sick leave (SPSL) for most of 2022. The law takes effect on February 19, 2022.
Under the new law, covered employers (employers with 26 or more employees) must provide their employees with supplemental paid sick leave for specified reasons related to COVID-19, and must include specified information on employees' paystubs. To ensure your office is meeting employment requirements, refer to your employment attorney or your human resources specialist for more information on how the new SPSL requirements might apply to your office.
New Poster Requirement
The new law includes a new notice requirement, notifying employees of their SPSL rights. Covered employers must post the notice in a conspicuous place onsite and provide it to employees working remotely (email is acceptable) by February 19, 2022. For our clients who are covered under this new law, the new notice is available here.
Since 1992, OSHA Review, Inc. has provided dental professionals with comprehensive programs to support regulatory compliance and infection control. We are a registered continuing education provider in the state of California, specializing in Dental Practice Act, infection control, and OSHA training.