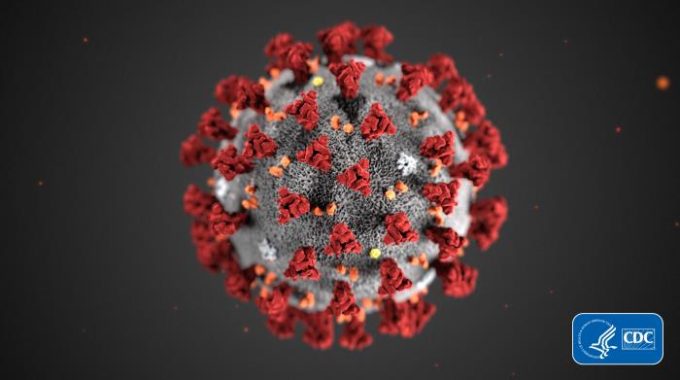 CDC Expected to Recommend COVID-19 Booster Shot for Vaccinated Individuals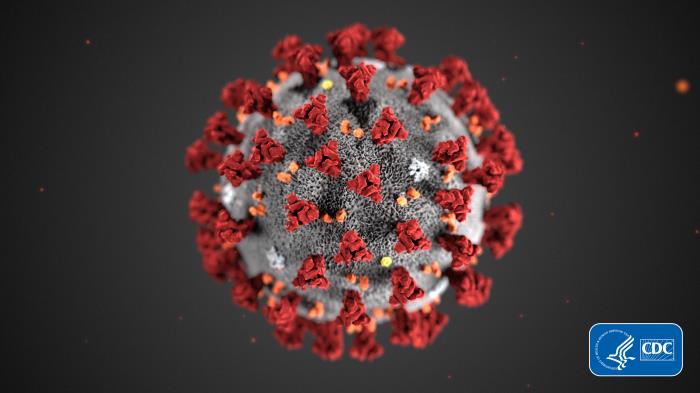 On August 18, 2021, the US Centers for Disease Control and Prevention (CDC) released a Joint Statement from US Department of Health and Human Services (HHS) and medical experts that calls for a COVID-19 booster shot for all vaccinated individuals. The booster shot recommendation is "subject to the US Food and Drug Administration (FDA) conducting an independent evaluation and determination of the safety and effectiveness of a third dose of the Pfizer and Moderna mRNA vaccines and CDC's Advisory Committee on Immunization Practices (ACIP) issuing booster dose recommendations based on a thorough review of the evidence."
According to the Joint Statement, once FDA has granted approval, CDC's plan will be to begin offering booster shots in late September starting eight months after an individual's second shot. On August 13, following FDA's amendment to the emergency use authorizations for the mRNA vaccines, CDC began recommending a booster shot of an mRNA vaccine for moderately to severely immunocompromised people. A full list of applicable medical conditions can be found on CDC's website.
While this currently applies only to the mRNA vaccines, the CDC is anticipating that booster shots for the Johnson and Johnson (J&J) vaccine will be needed in the near future; the CDC will "keep the public informed with a timely plan for J&J booster shots."
As the pandemic evolves, OSHA Review will continue to provide guidance to our OSHA Review clients as new information and clarification from state and federal agencies becomes available.
Since 1992, OSHA Review, Inc. has provided dental professionals with comprehensive programs to support regulatory compliance and infection control. We are a registered continuing education provider in the state of California, specializing in Dental Practice Act, infection control, and OSHA training.