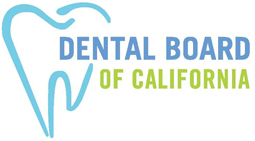 COVID-19 Update: CA Dentists Permitted to Administer Vaccine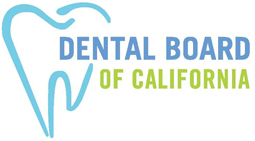 On January 4, the Director of the California Department of Consumer Affairs (DCA) issued a waiver to permit dentists to administer the COVID-19 vaccine to patients. According to the waiver, dentists in California with required training may independently initiate and administer to persons 16 years of age or older any COVID-19 vaccines that are approved or authorized by the FDA and may also initiate and administer epinephrine or diphenhydramine by injection for the treatment of a severe allergic reaction.
The waiver stipulates that the following conditions must be met before dentists may administer the COVID-19 vaccine to patients:
The dentist successfully completes all of the following free COVID-19 training programs available through the Centers for Disease Control and Prevention (CDC):
The dentist complies with all applicable federal and state recordkeeping and reporting requirements, including providing documentation to the patient's primary care provider, as applicable, and enters information in the appropriate immunization registry designated by the immunization branch of the California Department of Public Health (CDPH).
The vaccine is administered in accordance with any applicable Food and Drug Administration (FDA) emergency use authorization.
Since 1992, OSHA Review, Inc. has provided dental professionals with comprehensive programs to support regulatory compliance and infection control. We are a registered continuing education provider in the state of California, specializing in Dental Practice Act, infection control, and OSHA training.