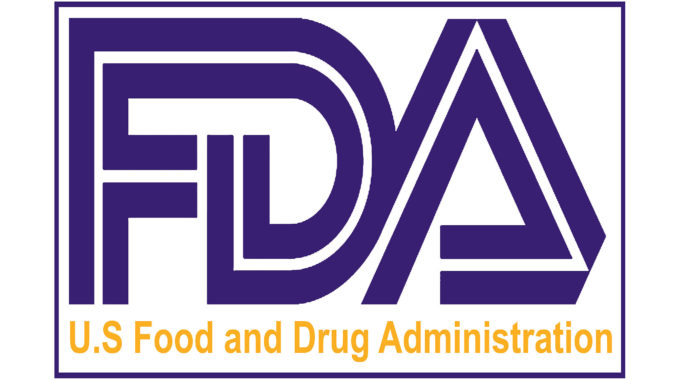 FDA Issues Recall Notice for Paroex® Chlorhexidine Gluconate Oral Rinse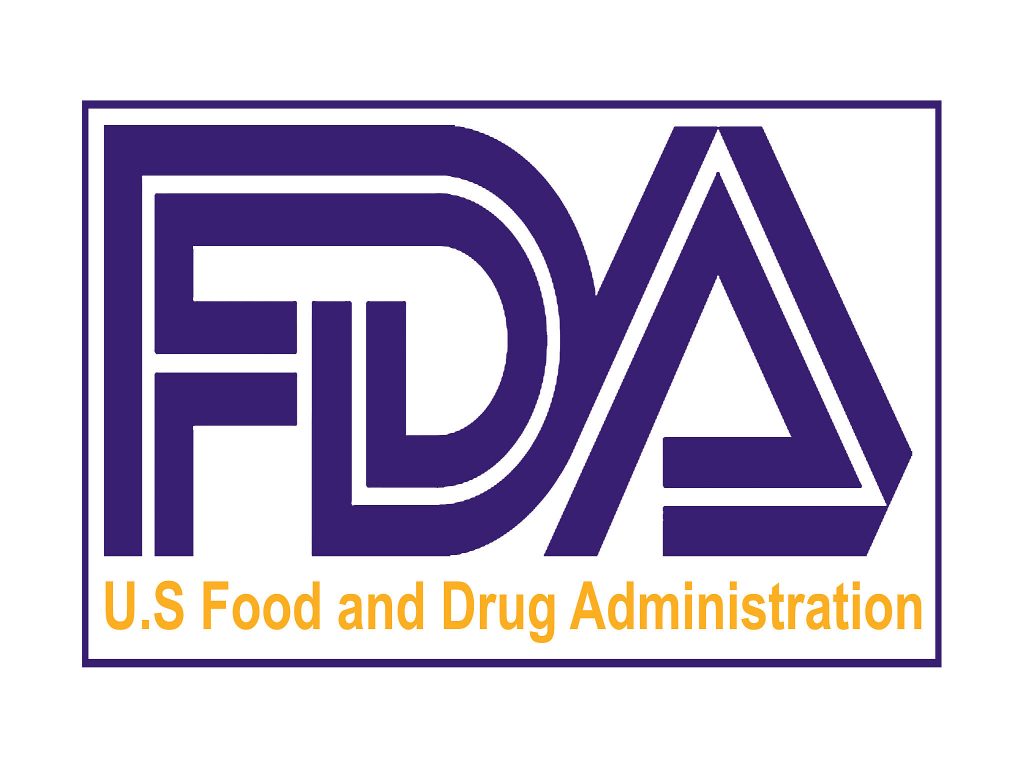 On October 28, the US Food and Drug Administration (FDA) issued a recall notice that Sunstar Americas, Inc. (SAI) is voluntarily recalling Paroex® Chlorhexidine Gluconate Oral Rinse USP, 0.12% products bearing an expiration date from 6/30/22 – 9/30/22 because it may be contaminated with the bacteria Burkholderia lata. The recalled prescription oral rinse product is distributed nationwide to dental offices, dental distributors, pharmaceutical wholesalers, dental schools and pharmacies.
According to the recall notice, "use of the defective product in the immunocompetent host may result in oral and, potentially, systemic infections requiring antibacterial therapy. In the most at-risk populations, the use of the defective product may result in life-threatening infections, such as pneumonia and bacteremia. To date, no adverse events have been reported."
Patients, pharmacies, and dental healthcare facilities in possession of these products should stop using and dispensing immediately. Consumers with questions regarding this recall can contact SAI by phone at 1-800-528-8537 or email at us.pcr@us.sunstar.com on Monday-Friday from 8am-5pm CST.
Since 1992, OSHA Review, Inc. has provided dental professionals with comprehensive programs to support regulatory compliance and infection control. We are a registered continuing education provider in the state of California, specializing in Dental Practice Act, infection control, and OSHA training.