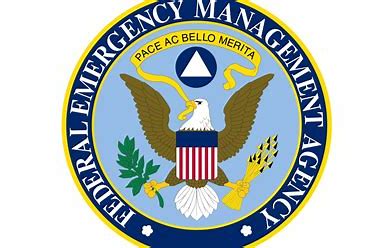 September is National Preparedness Month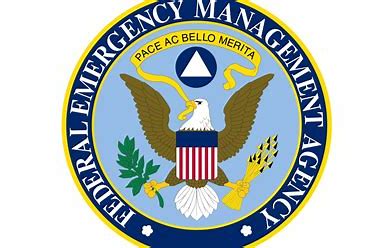 Under the Ready Campaign, the US Federal Emergency Management Agency (FEMA) has designated the month of September as National Preparedness Month. Nobody expects an emergency or a disaster to happen. Yet, emergencies and disasters can strike anyone, anytime, anywhere. National Preparedness Month is recognized each September to promote family and community disaster planning now and throughout the year, and includes weekly themes related to emergency preparedness, social media and graphics, and additional resources. As COVID-19 continues to spread in our country, there is no better time to be prepared this September.
Under federal regulation 29 CFR 1910.38 Emergency Action Plans, the U.S. Occupational Safety and Health Administration (OSHA) requires dental offices to establish effective safety and health management systems that prepares employees for emergencies to ensure that employers and workers have the necessary equipment, know where to go, and know how to keep themselves safe when an emergency occurs. OSHA has additional online resources to help businesses plan for a workplace emergency.
For our OSHA Review Subscribers… The March/April 2020 issue of OSHA Review in Section VII of your binder covers the emergency action plan; Section VII also contains a template emergency action plan for dental offices.
Since 1992, OSHA Review, Inc. has provided dental professionals with comprehensive programs to support regulatory compliance and infection control. We are a registered continuing education provider in the state of California, specializing in Dental Practice Act, infection control, and OSHA training.