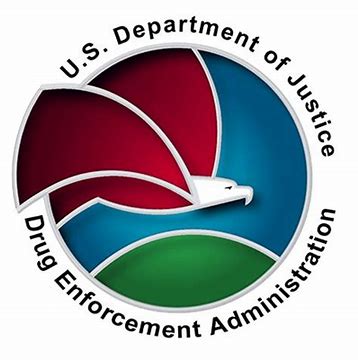 DEA Telephone Scam Targets Registered Practitioners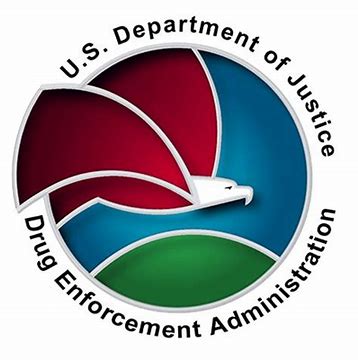 On July 29, the U.S. Drug Enforcement Agency (DEA) issued a press release, alerting DEA-registered practitioners and members of the public to be cautious of telephone calls by scammers posing as DEA employees attempting to defraud and extort victims. Scammers use fake names and badge numbers or even names of actual DEA officials. They spoof DEA phone numbers in order to appear legitimate, and threaten arrest, prosecution, and imprisonment for supposed violations of federal drug laws or involvement in drug-trafficking activities unless victims pay a "fine" over the phone, via wire transfer, or through a gift card.
According to the news alert, DEA personnel do not contact practitioners or members of the public by telephone to demand money or to solicit personal information. The best deterrence against these criminals is awareness and caution. Anyone receiving this type of call from a person purporting to be with DEA should report that contact using the DEA's online form or by calling 877-792-2873.
Since 1992, OSHA Review, Inc. has provided dental professionals with comprehensive programs to support regulatory compliance and infection control. We are a registered continuing education provider in the state of California, specializing in Dental Practice Act, infection control, and OSHA training.