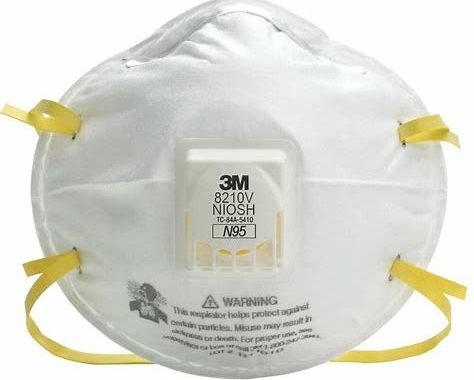 Resources for Optimizing Procurement of N95 Masks or Equivalent – Infection Control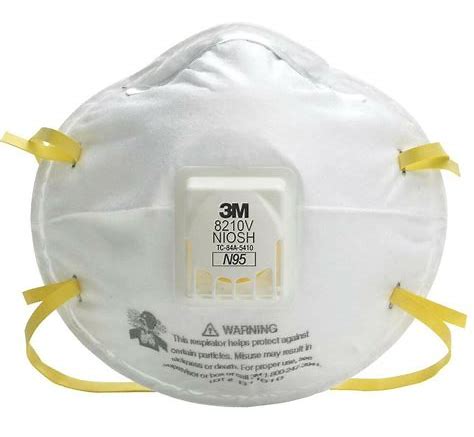 PPE shortages are currently posing a tremendous challenge to our healthcare system because of the COVID-19 pandemic. We have received numerous calls from clients seeking advice and information on how to supply the N95 masks that OSHA currently requires during aerosol-generating dental procedures. The following resources can help maximize dental office's procurement and supply of N95 masks.
Since 1992, OSHA Review, Inc. has provided dental professionals with comprehensive programs to support regulatory compliance and infection control. We are a registered continuing education provider in the state of California, specializing in Dental Practice Act, infection control, and OSHA training.