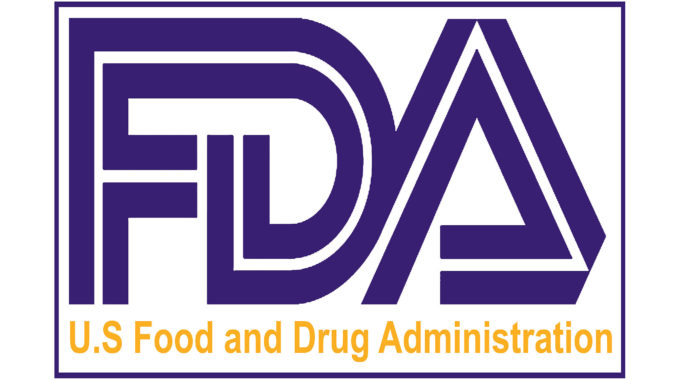 FDA Removes Certain KN95 Masks Off of EUA List – Infection Control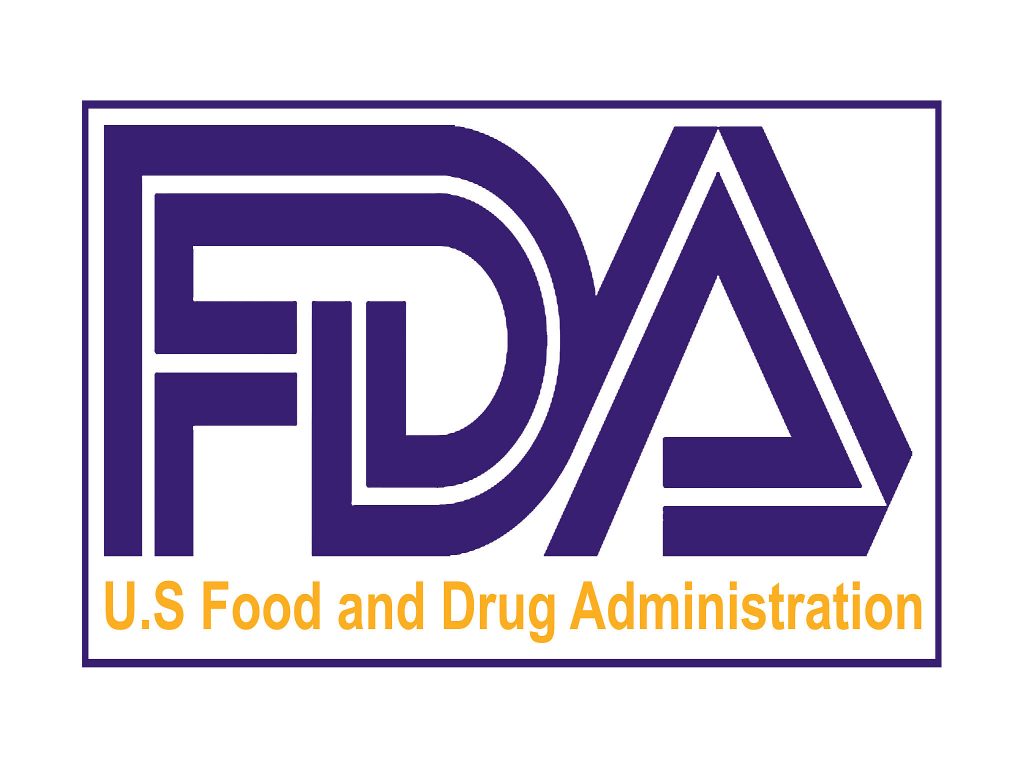 FDA Removes Certain KN95 Masks Off of EUA List
Recent filtration performance testing conducted by the National Institute for Occupational Safety and Health (NIOSH) found that certain filtering facepiece KN95 respirators from China may not provide consistent and adequate respiratory protection to healthcare personnel exposed to COVID-19. Therefore, on May 7, the U.S. Food and Drug Administration (FDA) revised and reissued the original April 3 Emergency Use Authorization (EUA) for Non-NIOSH-Approved Disposable Filtering Facepiece Respirators Manufactured in China. Specifically, the FDA removed from Appendix A the respirators from China that had been previously authorized as a replacement for N95 masks, but subsequently failed to demonstrate a minimum particulate filtration efficiency of 95 percent from the NIOSH testing.
Respirators that were removed from Appendix A of the EUA and that did not meet their labeled performance standard are no longer eligible and are no longer authorized to be marketed or distributed in the United States as respirators.
Since 1992, OSHA Review, Inc. has provided dental professionals with comprehensive programs to support regulatory compliance and infection control. We are a registered continuing education provider in the state of California, specializing in Dental Practice Act, infection control, and OSHA training.