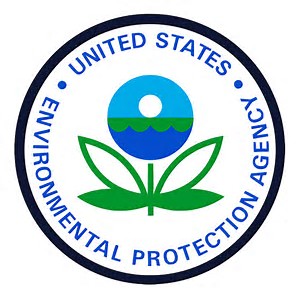 EPA Reminder: Use Disinfectants Properly for Safety and Efficacy – COVID-19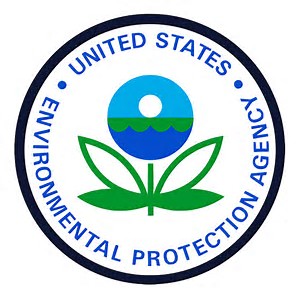 In the midst of the COVID-19 pandemic, there has been a consumer rush on toilet paper, meat products, cleaning supplies, both surface cleaners/disinfectants and hand sanitizers, etc. Specifically regarding cleaning supplies, the US Environmental Protection Agency (EPA) compiled a list of EPA-registered surface disinfectants (List N) approved for use as safe and effective against SARS- CoV-2 (the virus that causes COVID-19).
However, in addition to making sure that consumers and industries are using disinfectant products on List N to inactivate the SARS-CoV-2 on surfaces, EPA also needs to ensure that the products are being used in a safe manner. Subsequently, EPA just released a consumer news update about how to use List N disinfectants safely and effectively.
In summary, the following five steps should be followed when disinfecting surfaces for SARS-CoV-2:
Never apply the product to yourself, to others, or to food. Do not ingest disinfectant products.
Always follow the use instructions on the disinfectant's label. Never mix products unless specified in the use directions.
Wash the surface with soap and water before applying disinfectant products if the label specifies pre-cleaning.
Follow the contact time listed for your List N product. This is the amount of time the surface must remain visibly wet to ensure efficacy against the virus.
Wash your hands after using a disinfectant.
Both of our SUV Disinfectant products – concentrate and wipes – are on EPA's List N, referenced under EPA Registration Numbers – 6836-366 and 6836-372.
OSHA Review, Inc. provides SUV Ultra Disinfectant & Cleaner both concentrate and ready-to-use wipes. SUV Disinfectant & Cleaner meets OSHA and EPA regulations, and CDC recommendations.