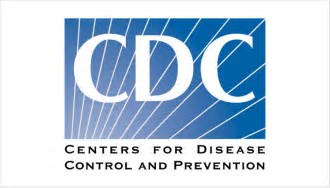 CDC Updates COVID-19 Symptom List – Infection Control
On April 25, the US Centers for Disease Control and Prevention (CDC) updated its list of symptoms indicative of COVID-19. Previously, the CDC listed just three known symptoms: shortness of breath, cough and fever. Six more symptoms have been added to the list:
Chills
Repeated shaking with chills
Muscle pain
Headache
Sore throat
New loss of taste or smell
According to the CDC, people with the symptoms listed above or combinations of symptoms may have COVID-19, ranging from mild symptoms to severe illness. However, the CDC also notes that their list is not all-inclusive, and that people with COVID-19 have had a wide range of symptoms reported. Symptoms may appear 2-14 days after exposure to the virus.
Since 1992, OSHA Review, Inc. has provided dental professionals with comprehensive programs to support regulatory compliance and infection control. We are a registered continuing education provider in the state of California, specializing in Dental Practice Act, infection control, and OSHA training.