HIPAA "Security Rule" Webinar for Dental Practices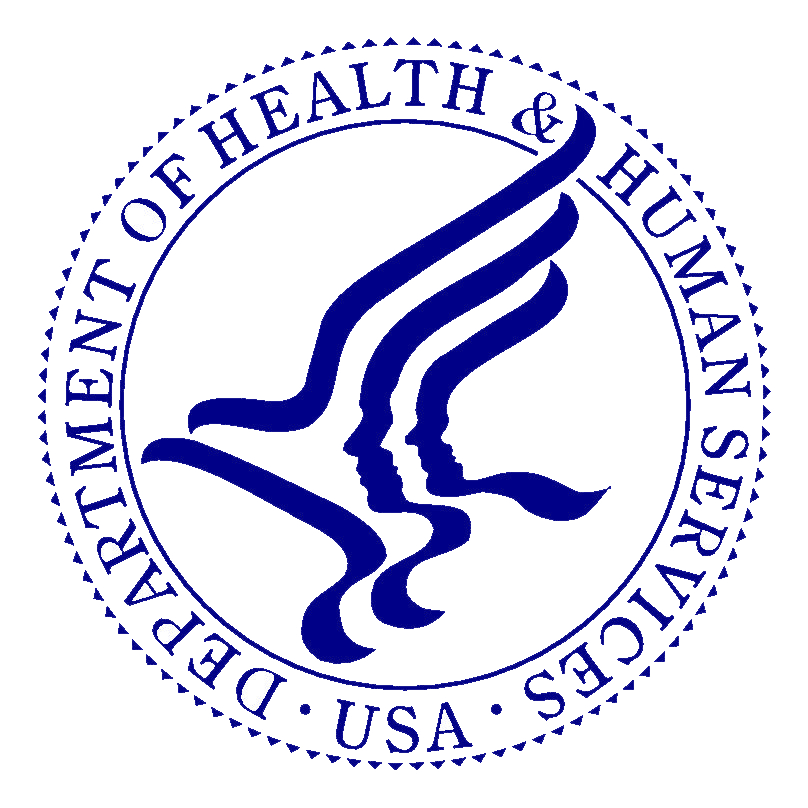 On August 9th, the American Dental Association (ADA) will hold a free webinar "HIPAA Security Risk Analysis" for dental practices from 2:00-3:00 p.m. Central Daylight Time. Specifically, the webinar will review compliance with the requirement to conduct a security risk analysis and how to implement mitigation strategies. According to ADA News, the webinar will restream on September 24th and November 16th for those who miss the August 9th one.
As part of HIPAA Security Rule requirements, all HIPAA-covered entities are required to perform a security risk analysis to assess vulnerabilities and the mechanisms currently in place to mitigate them. Additional controls should be implemented as needed. The U.S. Department of Health and Human Services defines a risk analysis as "an accurate and thorough assessment of the potential risks and vulnerabilities to the confidentiality, integrity, and availability of electronic protected health information (PHI)." The webinar will provide dental staff with an opportunity to gain more understanding of how to protect PHI in a dental setting.
For our OSHA Review Subscribers: The January/February 2014 issue of OSHA Review covers HIPAA requirements and includes information about conducting a security risk analysis. Additionally, a HIPAA risk analysis checklist is available from OSHA Review's website.
Since 1992, OSHA Review, Inc. has provided dental professionals with comprehensive programs to support regulatory compliance and infection control. We are a registered continuing education provider in the state of California, specializing in Dental Practice Act, infection control, and OSHA training.