New Domestic Violence Notice Took Effect July 1 in California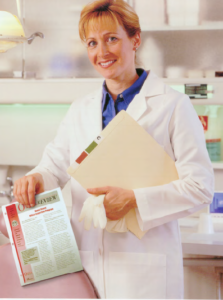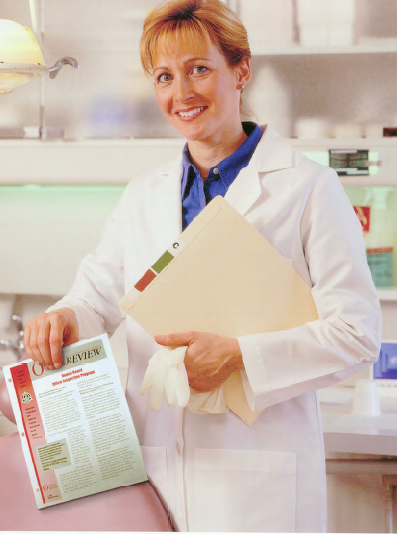 A new law in California, Assembly Bill 2337, took effect July 1 that requires all employers to provide a written notice about the rights of victims of domestic violence, sexual assault, and stalking to all new employees and those who ask for it. The notice contains information about victims' rights to time off, accommodation, and protections against discrimination. Employers must keep all of the information about employees' domestic situations confidential.
While all employers must provide domestic violence victims with reasonable accommodation and the right to time off for legal proceedings, only employees with 25 or more employees must provide time off for medical treatment, services from shelters or crisis centers, psychological counseling, and/or safety planning.
For more information on how the California domestic violence laws apply to your office, please refer to your employment attorney or your human resources department.
For our OSHA Review subscribers… the new notice is available from OSHA Review's website, in the clients-only section under OSHA Review/Documents List.
Since 1992, OSHA Review, Inc. has provided dental professionals with comprehensive programs to support regulatory compliance and infection control. We are a registered continuing education provider in the state of California, specializing in Dental Practice Act, infection control, and OSHA training.